Man. United first-team player ruled out for few months
SHARE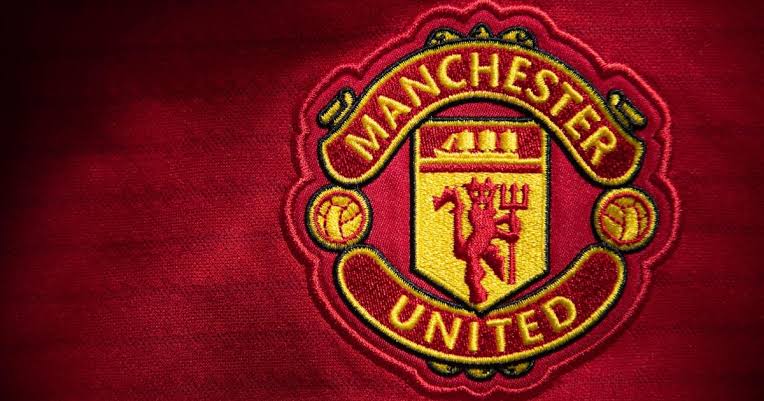 Manchester United Football Club have confirmed that one of its first team players, Lisandro Martinez will be out of action for at least two or three months.
The Red Devils released an official statement on its website on Friday, September 29, 2023. It was reported that Lisandro Martinez aggravated the injury to his foot in the game against Arsenal, which he had initially suffered in April 2023.
"Lisandro Martinez will be out of action for an extended period due to an aggravation of the foot injury he suffered in April.
The Argentinian defender experienced the setback in our Premier League game against Arsenal earlier this month.
Martinez bravely continued playing for the following two games against Brighton & Hove Albion and Bayern Munich."
It was also confirmed that Antony needs a period on the sidelines for recovery and rehabilitation. The club doctors are also assessing to situation so as to decide the next step.
This injury is a big blow to the club because of the fixture congestion in the Premier League, the UEFA Champions League and other domestic cup competitions.