Here is Why Kylian Mbappe Might Leave PSG this season
SHARE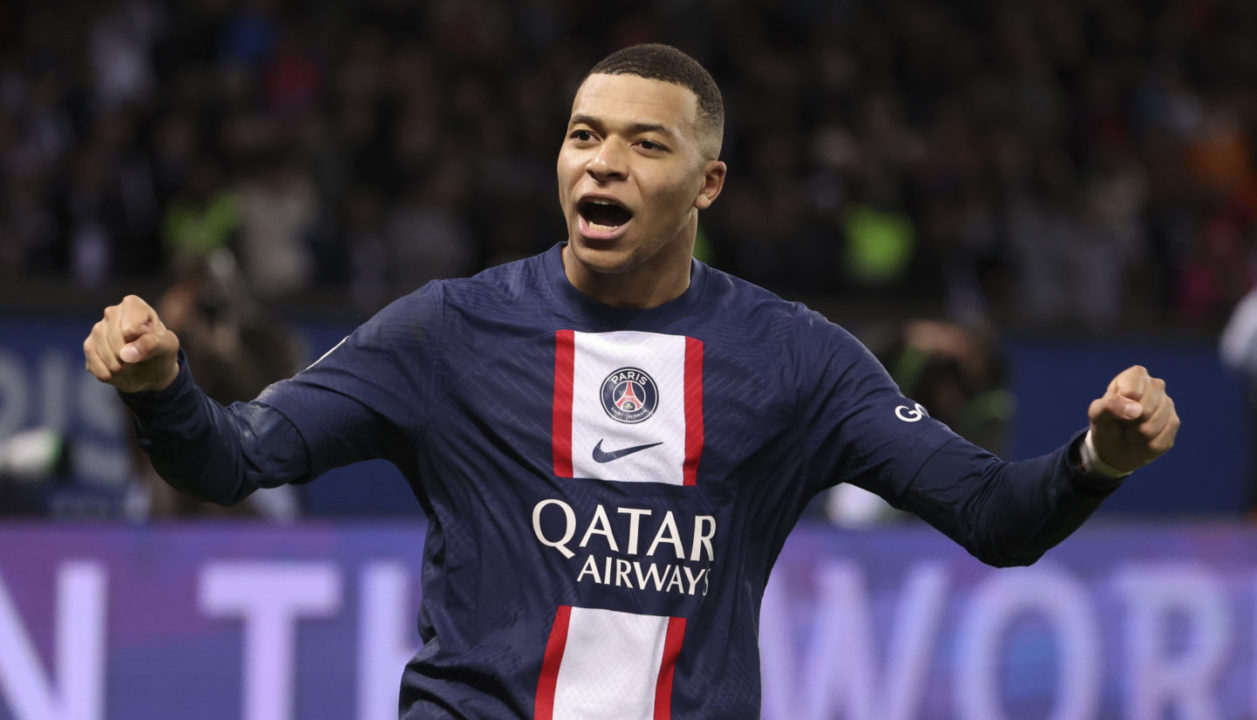 The board of directors at Paris Saint Germain have been in confusion in the last few hours as it concerns the future of Kylian Mbappe.
What Happened?
The Captain of the French Men's Senior team told the club that he was not going to trigger the one-year extension when his current contract runs out in June 2024. The French player signed a two-year deal with an option to extend, he earned almost a million pounds which includes endorsements. This decision means that Mbappe will be a free agent at the end of the 2023/24 football season.
What is Next?
Mbappe could be on his way out of PSG before the end of the 2023 summer transfer window. The 24-year-old has always been on the radar of Real Madrid since he broke into the limelight after the Russia 2018 FIFA World Cup.
France based media outlet, L'equippe confirmed that PSG are not ready to allow Mbappe to leave as a free agent. However, this means Mbappe must sign a new deal that will keep him at the club beyond 2024 or they have no option but to sell him.
Real Madrid are now set to submit an opening proposal to Paris Saint-Germain for Mbappé, they are ready to proceed in advanced talks in the next few days.
Lionel Messi and Sergio Ramos had initially confirmed their exit from Parc de Princes.
Related