Jurgen Klopp Speaks on Mohamed Salah's Poor Form | Read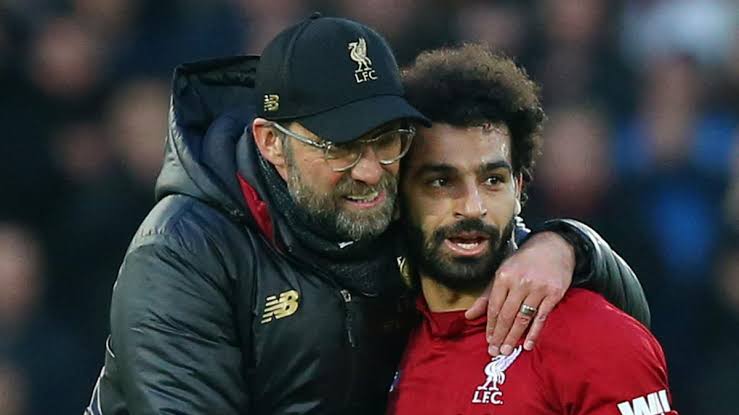 The manager of Liverpool Football Club, Jurgen Klopp has reflected on the recent poor form of Mohamed Salah in front of goal.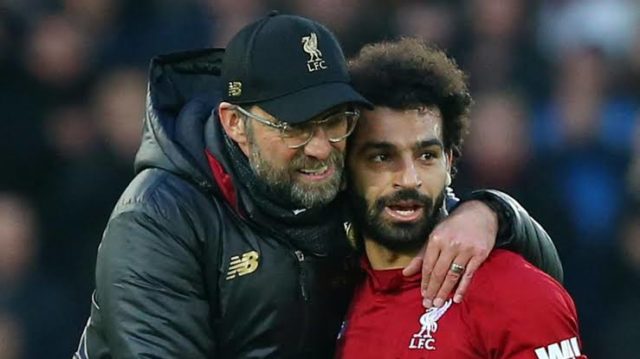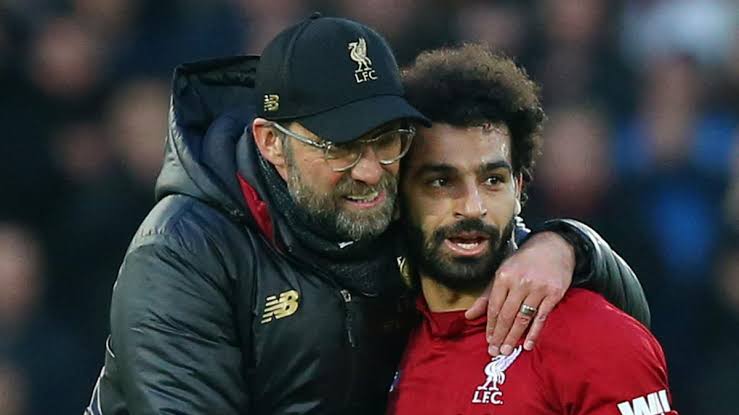 READ ALSO: MANCHESTER UNITED'S BRUNO FERNANDES SUFFERS CAR ACCIDENT
Klopp was speaking at a press conference ahead of the Premier League game against Manchester United at the Anfield Stadium In Tuesday, April 19th, 2022. The German believes the goal scoring form of Salah does not worry him in any way.
It's completely normal what Mo is going through - he played a really good football game against City. It is just a question of time when he will score again. He needs a bit of luck as well - the moment will definitely come. I was really happy with his performance the other day. We have had plenty of talks over the time we have had together, but there is no need for a talk at this specific moment. Just the normal stuff about what he has to go in the game and all of these sorts of things.
Mohamed Salah has been in a bad form for the past 12 goals as he failed to find the back of the net for Liverpool across all competitions. Liverpool fans will hope the Egyptian will find his form against the Red Devils when both teams meet in the Premier League.
Manchester United will need a victory in the game to push for a place in the top four while Liverpool will need a victory to go top of the Premier League ahead of Manchester City who later plays on Wednesday against Brighton.