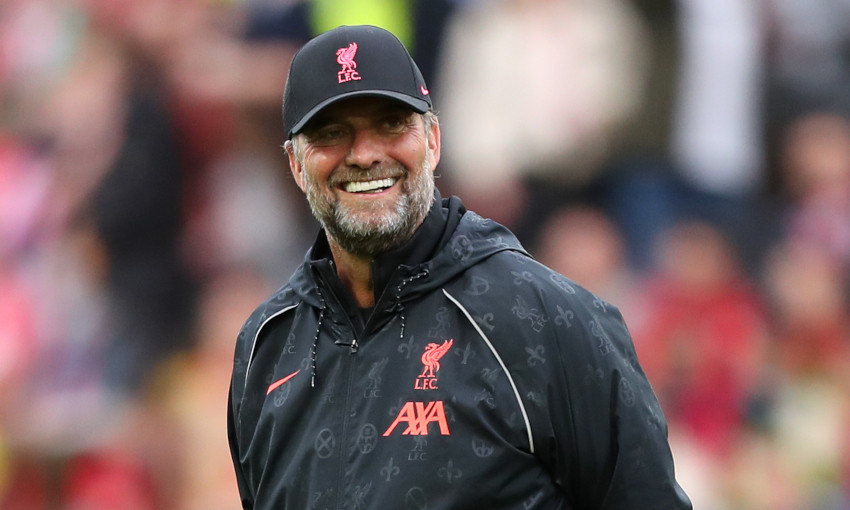 The manager of Liverpool Football Club, Jurgen Klopp, has given an update on Mohamed Salah's contract, which expires in the summer of 2023.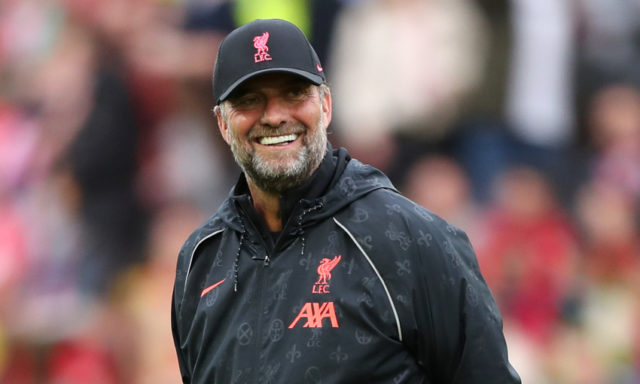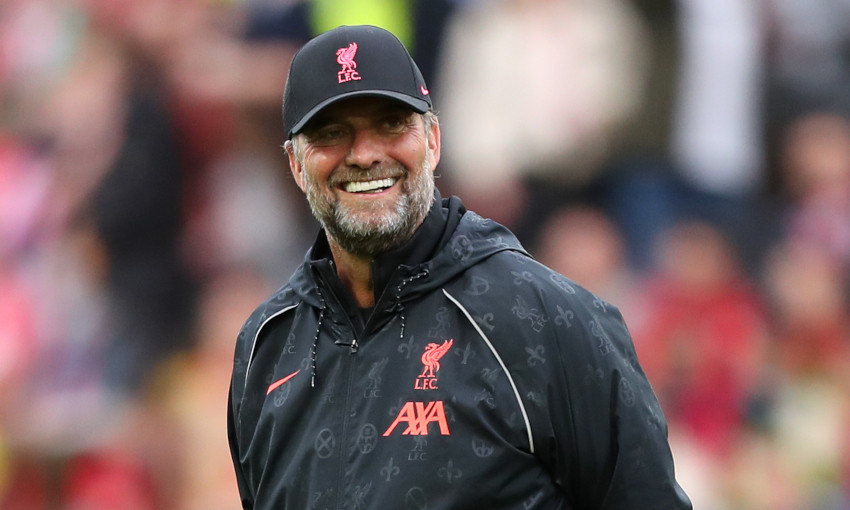 READ ALSO: UEFA SET TO MEET WITH CONMEBOL TO EXPAND NATIONS LEAGUE
The German was speaking in an interview with Sky Sports News on Sunday, December 19th, 2021, ahead of the Premier League game against Tottenham at the White Hart Lane. According to the reports, Klopp confirmed that both parties are in talks about a new contract. He also said he wants the Egyptian to extend his contract at the club.
We are in really good conversations. I want it to happen, but when? I could not care less.
The 29-year-old has been in fine form this season for the Reds in both Europe and in the Premier League. Salah has also said he wants to stay back at Anfield, but the decision is not in his hands.