UEFA Set to Meet with CONMEBOL to Expand Nations League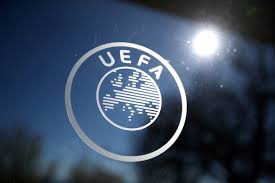 The body governing football in Europe, UEFA is due to meet with representatives of CONMEBOL (South American countries) in a bid to expand the Nations League.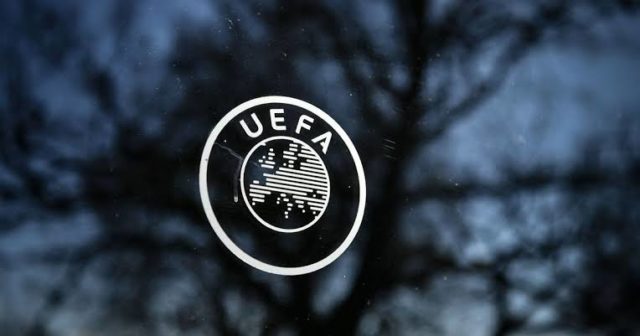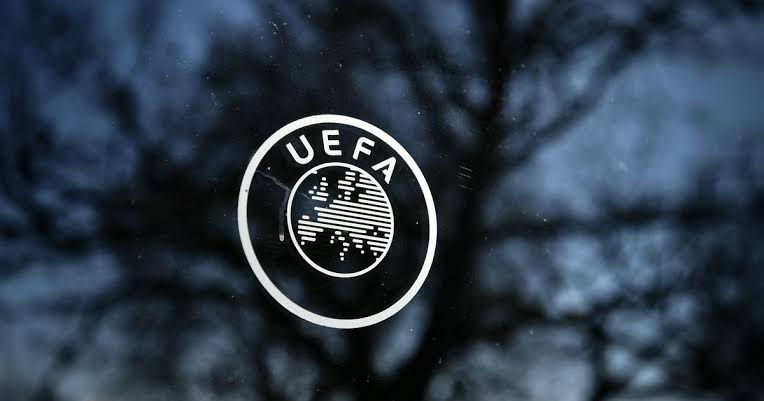 READ ALSO: INTER MILAN TERMINATE CHRISTIAN ERIKSEN'S CONTRACT
The Daily Mail reported the news on Saturday, December 18th, 2021. According to reports from the website, both bodies signed a memorandum of Understanding earlier this week in a bid to organize events until June 2028. the organizations have also earlier confirmed that the first edition of the intercontinental event will be hosted in Wembley between the winners Europe (Italy) and the winners of the Copa America (Argentina ).
Vice President of UEFA, Zbigniew Boniek, was speaking in an interview with a new outlet in Poland Meczkyi. According to him, this will be the last format of the UEFA Nations League.
This is the last UEFA Nations League in this format. We had a meeting with CONMEBOL, the confederation of South American countries. From 2024, the team from this continent will join the competition. In what format will it be? We are still working on it. The schedule of matches for the national teams is restricted so you can not mix it yp too much
UEFA and CONMEBOL have both opposed FIFA's decision to have the World Cup hosted every two years. The European body has threatened to withdraw from the competition, if FIFA decides to implement the proposal.
Related