John Mikel Obi reveals why he left Chelsea
SHARE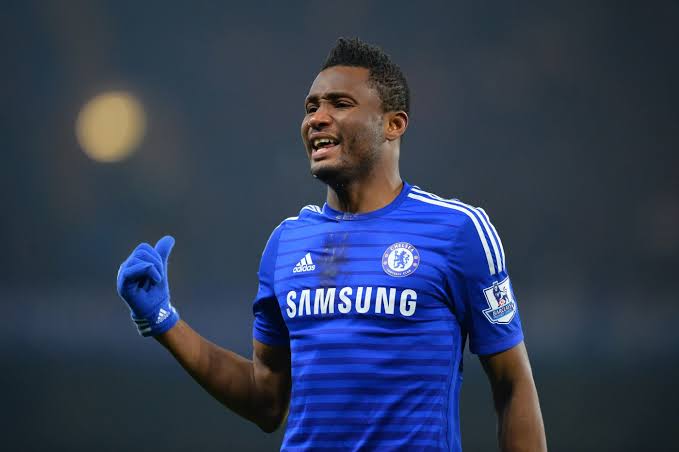 Former Chelsea player, John Mikel Obi has been in the news in the past few days for conversations that he has had on his recently launched podcast.
The Nigerian is in the news again following his conversation in a podcast which was hosted by former Manchester United defender, Rio Ferdinand ( Vibe with five podcast). Mikel Obi revealed in the interview that Antonio Conte was the reason he decided to leave Chelsea as at the time that he did.
"Antonio Conte was the reason why I left Chelsea. He told me if I went to the Olympics with Nigeria, I'd never play again. When I returned, he never spoke to me again. He sent me to train with the Reserves, then I started training alone for a while. There was a period when the team played really, really badly. Conte called me to his office and asked me to play again. I said, 'No, thank you very much. I have already made up my mind I wanted to go anyway."
The 36-year-old also spoke about Rafael Benitez was sacked at the club despite winning the Europa League for Chelsea, and he talked about Andre Villa Boas' short time at Stamford Bridge.
"One person we really didn't like was Benitez, because he wasn't a Chelsea kind of manager, and AVB, who was younger than most of the players, younger than Lampard and JT, and for some reason, he stopped playing Frank and Frank didn't take that well, so there was a little bit of a rift. When that happens and you get bad results, players who have been playing but are no longer start talking and the atmosphere was a little bit down, it cycles around and before you know it there is a little bit of talk. They stop talking to the manager, not saying 'good morning' and just walk past. That's how they get their message across. Then Roman comes in, as Roman only speaks to those guys, and once their story has been told to Roman, then Roman makes the decisions which favours the players."
Mikel won every trophy that was available to him except the FIFA Club World Cup ahd the UEFA Super Cup.