Former Manchester United Player Gets Diagnosed With Cancer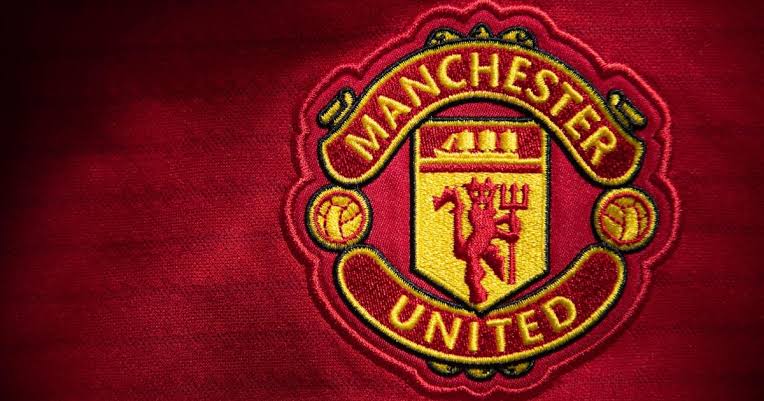 Former Manchester United and Rangers player has been given less than six months to live following his battle with a terminal illness Cancer.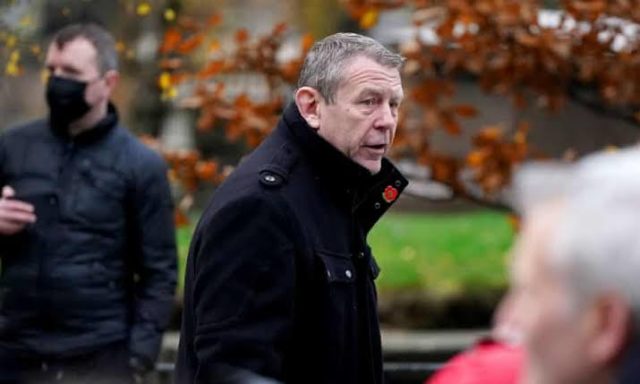 PREMIER LEAGUE STAR BAGS ANOTHER AWARD
The Rangers legend, Andy Goram who was been battling cancer has opted not to take Chemotherapy after it was confirmed that it will extend his life by just three months. According to reports from the Daily Mail, it was reported that he had earlier thought his sickness was because of poor digestion, a scan later showed that he had level four oesophagal cancer.
I thought I had severe indigestion. It was as though my gullet was blocked. After a few weeks, it got worse and nothing was getting through. Everything I ate or drank didn't get halfway to my stomach and I threw it back up. I couldn't get a face-to-face with my GP for two weeks, by which time I was in total agony. I'd also lost four stones in four weeks.
The former Rangers man had 184 caps for the Scottish club winning five league titles and three Scottish Cups. The 54-year-old also had 43 caps for the Scottish national team, he later joined Manchester United on a short loan in the Year 2001, having just two caps for the Red Devils.