Football Fans React to Virgil Van Dijk and Nemanja Vidic's Comparison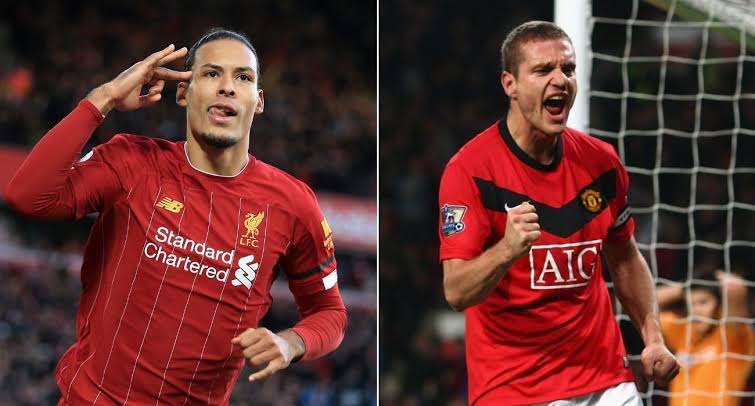 The debate of who is the best defender in the history of the English Premier League has placed football fans around the world at loggerheads in the past few seasons.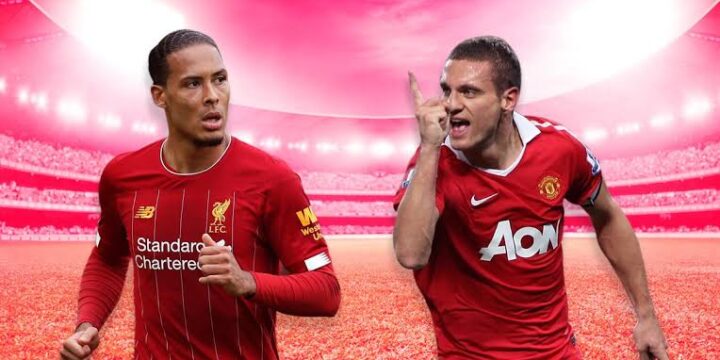 Rio Ferdinand, John Terry, Nemanja Vidic, and Virgil Van Dijk have been the top four players in this conversation. The debate raised its head again when former Liverpool player, Jamie Carragher posted on his official Twitter account that Van Dijk is better than Vidic.
VVD is far better than Vidic, who was a top CB, but have you forgot his performances against Torres? Rio & JT had poor seasons in their career like all players, VVD is having one now. No CB in the PL era has ever had VVD's impact on a team.
Vidic won 5 Premier League titles, 1 UEFA Champions League, 3 League Cups, and 1 Club World Cup. However, Van Dijk has won f the following trophies, the Premier League title, UEFA Champions League, FA Cup, League Cup, and Club World Cup.
See Reactions: