English FA Charge Manchester United for Lack of Discipline | Details Within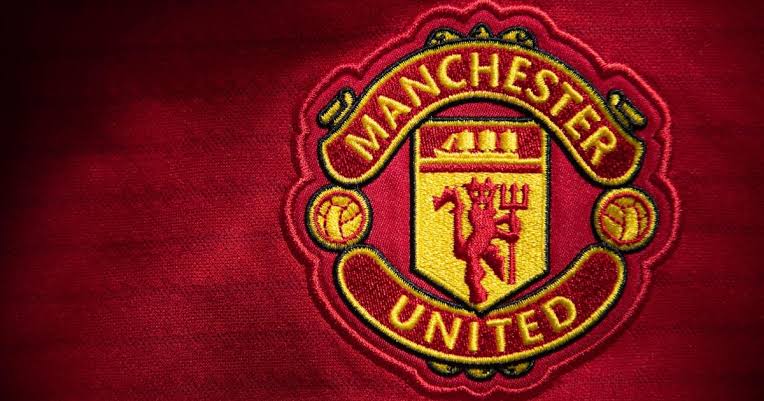 Manchester United Football Club have been charged by the English Football Association for its players lack of discipline.
The Red Devils were accused of failing to control their players in the FA Cup quater final game against Fulham at Old Trafford on Sunday, March 26th, 2023, surrounding referee Chris Kavanagh for Willian's handling of the ball on the line and preventing Jadon Sancho's ball from going in.
The statement from the FA read thus;
Manchester United has been charged after its players surrounded a match official during the 71st minute of the FA Cup tie against Fulham on Sunday 19 March.
The FA had earlier charged Fulham's manager and striker Mitrovic and Silva, also for indiscipline with the Serbian in danger of receiving a lengthy ban.