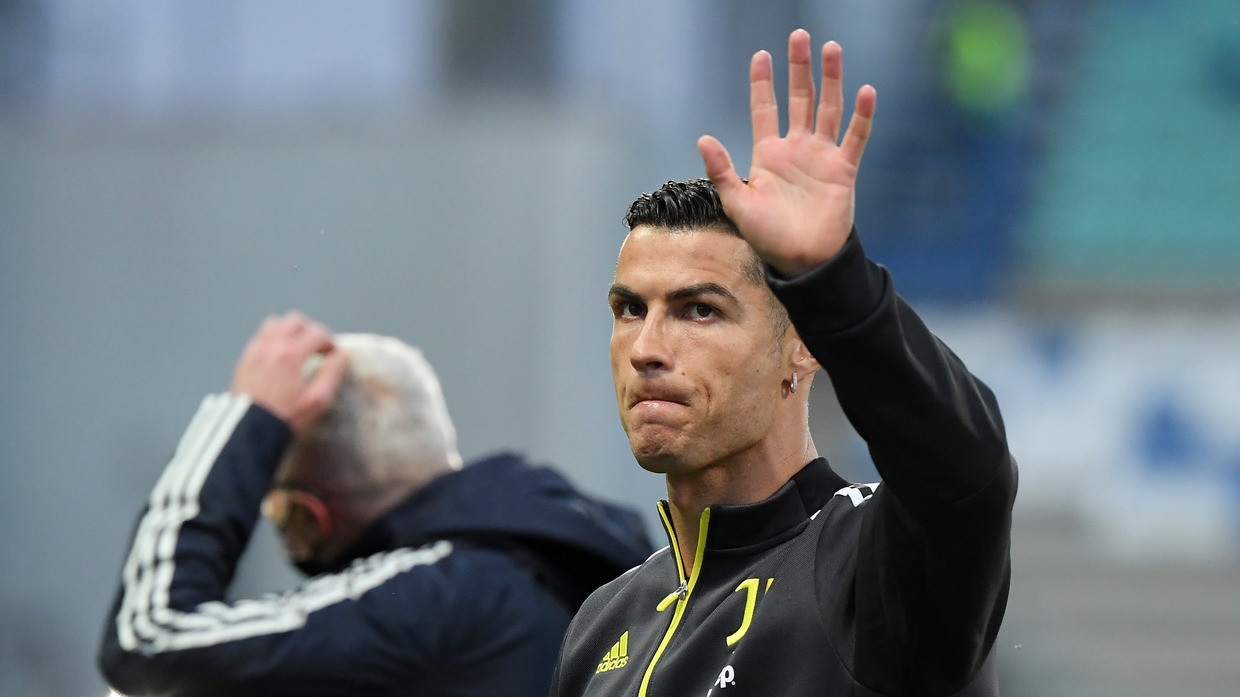 Cristiano Ronaldo has sent his last goodbye to Juventus fans. The Portuguese star posted an emotional message on his Instagram account on Friday, August 27th, 2021. He thanked them for the support he has received at the club since joining them from Real Madrid.
READ ALSO: MANCHESTER UNITED COMPLETES THE SIGNING OF CRISTIANO RONALDO
He also assured them they will always be in his heart, no matter where he finds himself. He also said Juventus is part of his history and that can not be taken away from him.
Ronaldo has completed his move to Manchester United, a club that gave him the limelight on the European stage of football
Today, I depart from an amazing club, the biggest in Italy and surely one of the biggest in all of Europe. I gave my heart and soul to Juventus and I will always love the city of Turin until my final days. the tiffosi bianconeri always respected me and i tried to thank that respect by fighting for them in every game, every season, every competition. In the end, we can all look back and realise that we achieved great things, not all that we wanted, but still, we wrote a pretty beautiful story together.

I will always be one of you. You are now part of my history, as I feel that I'm part of yours. Italy, Juve, Turin, tiffosi bianconeri, you always have my heart.
Cristiano Ronaldo joined Juventus in 2018. He won two Serie A titles with the club during his time. He has joined Manchester United on a two-year deal for a fee of around 25 million euros.