Cristiano Ronaldo meets with Saudi Arabia's Crown Prince and FIFA President
SHARE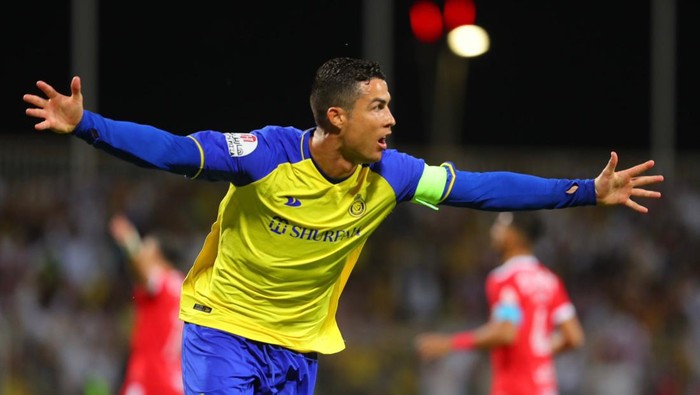 The captain of the Portuguese national team, Cristiano Ronaldo met with the crown prince of Saudi Arabia, Mohammed bin Salman to discuss eSports in Saudi Arabia.
Cristiano Ronaldo confirmed the meeting when he posted a picture of himself and the prince on his official social media account. The goal of the meeting is to ensure that Saudi Arabia hosts its first-ever eSports World Cup next year.
"An honour to meet again with His Royal Highness Prince Mohammed bin Salman and great to be part of this panel today discussing the future of esports and the launch of the first-ever #esportsworldcup that will be held in Saudi Arabia next year."
The 38-year-old was on a panel to discuss the launch of the competition today, alongside Saudi Crowned Prince MBS and FIFA President Gianni Infantino.
Saudi Arabia are looking to host its first major football tournament, havin hosted wrestling, major boxing bouts, and also golf.