Chelsea FC Reportedly Open Talks with Jose Mourinho
The quest for a new manager at Chelsea Football Club might take longer than any of the supporters expected when Graham Potter was sacked.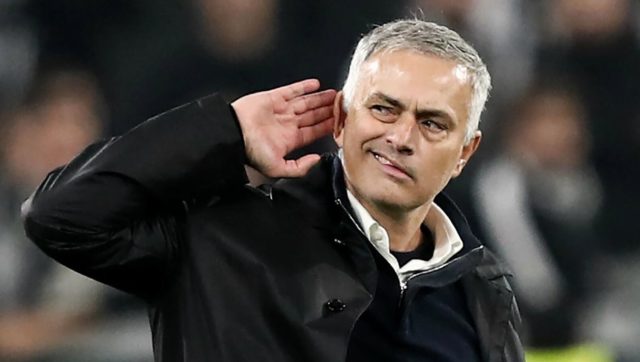 The latest name on the list of coaches attached to Chelsea is the club's former manager and current Roma head coach, Jose Mourinho. This report was confirmed on the official Twitter account of one of Chelsea news reporters in London.
It was reported that Mourinho is considered as a possible option to replace Graham Potter amongst every other name that is involved in this conversation. If the Portuguese International agrees to a deal with Chelsea this will be his third time at the club ( 2004-2007 and 2013-2016) under the era of Roman Abramovich. Mourinho is still the most successful manager in the history of the club despite not winning the UEFA Champions League.
However, the managers who are favorites to lead Chelsea next season are Julian Nagglesman and Luis Enrique.