Barcelona risk getting kicked out of the UEFA Champions League
SHARE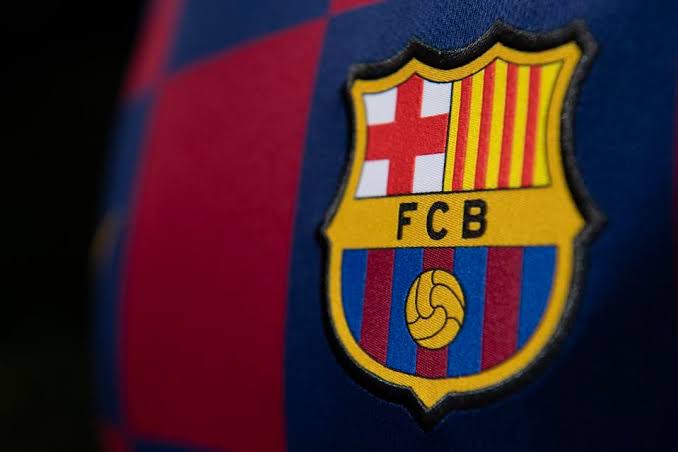 The hope of Barcelona Football Club winning any trophy this season might be a far fetched dream because of the bribery accusations that the club have been accused of by a Spanish Judge.
Barcelona have been charged by Judge Joaquin Aguirre, according to Spanish outlet El Debate, over payments made to the former vice-president of the Technical Committee of Referees (CTA), Jose Maria Enriquez Negreira, over a 17-year period from 2001 to 2018.
The Catalonia club are alleged to have paid €7.5 million (€7.9 million) to companies owned by Negreira between this period, which also covers Joan Laporta's first spell as president. Barcelona and Laporta have both denied any wrongdoing in the case.
Sky sports news confirmed that the Spanish police raided the offices of Spain's referees' committee, to gather evidence which will help get enough information for the case.
UEFA are also investigating the matter, if they are found guilty then they could be kicked out of the competition this season ( 2023/24).