Arsenal releases official statement regarding officiating in fixture against Newcastle
SHARE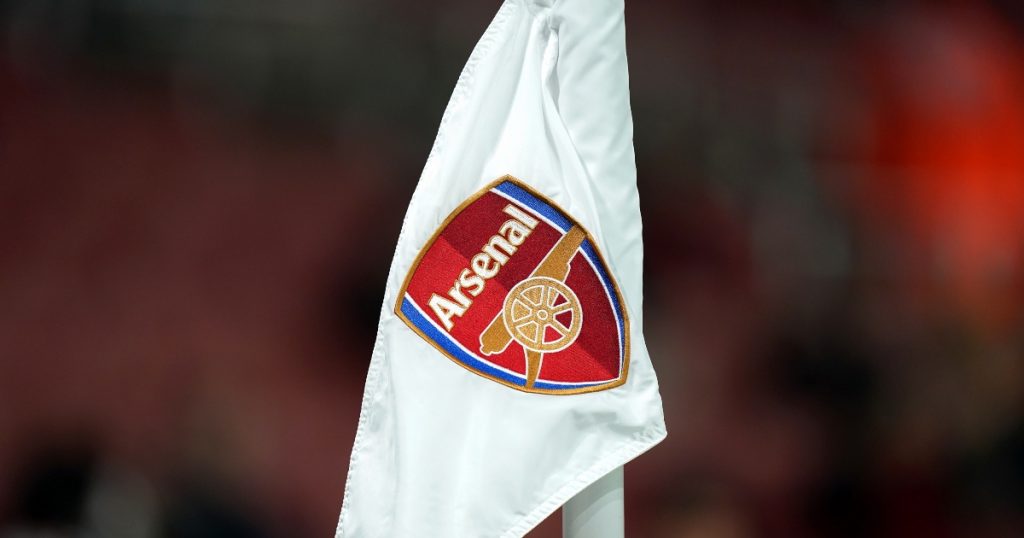 Arsenal Football Club has released an official statement regarding the officiating in the club's premier league fixture against Newcastle.
The official statement, which was released on the club's website today, Sunday, November 5, 2023, stated that the club acknowledges the efforts of the players in the fixture and that the club also supports Mikel Arteta's comments regarding officiating in the fixture against Newcastle which saw Arsenal suffer their first defeat of the premier league season.
The statement read, "Arsenal Football Club wholeheartedly supports Mikel Arteta's post-match comments after yet more unacceptable refereeing and VAR errors on Saturday evening. We'd also like to acknowledge the huge effort and performance from our players and travelling supporters at St James' Park. The Premier League is the best league in the world with the best players, coaches and supporters, all of whom deserve better. PGMOL urgently needs to address the standard of officiating and focus on action which moves us all on from retrospective analysis, attempted explanations and apologies. We support the ongoing efforts of Chief Refereeing Officer, Howard Webb and would welcome working together to achieve the world-class officiating standards our league demands."
The controversial goal, which was scored by Anthony Gordon, saw Newcastle pick up all three points in the narrow 1-0 defeat of Arsenal at St James Park on Saturday, November 4, 2023. Aside from the goal, there were calls for a possible red card for Bruno Guimarães following his elbow challenge on the Arsenal skipper during the game.
The PGMOL has not released an official statement regarding the fixture, but poor officiating and clubs calling out questionable VAR decisions have marred the 2023/2024 premier league season so far.
Read the Latest Sport Trends and Get Fresh updates as they drop via Twitter and Facebook