Anthony Joshua Accepts Fury's Offer to Train Him Ahead of Usky's Fight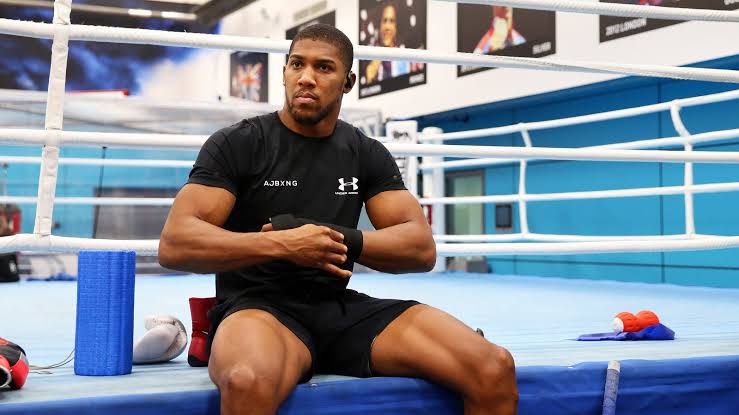 British boxer, Anthony Joshua, has agreed to the request from Tyson Fury to train him for the rematch with Oleksandr Usky.
READ ALSO: MIKEL ARTETA GIVES AN UPDATE ON EDDIE NKETIAH'S FUTURE
Joshua accepted the offer by his fellow Brit in an interview reported by Mirror Fighting on Wednesday, October 27th, 2021, confirming that he was open to receiving the training which will help him beat his opponent as long as it does not come at any cost.
The World Heavyweight Champion, Fury said in an interview ahead of his fight against Deontay Wilder. Joshua opted not to reply to the request until now.
Yeah, lovely mate. If he takes no money for it. I don't know if he's after a quid or two. He's more than welcome to come through the doors, he can even spar with me as well.
Joshua lost his heavyweight titles to Usky last month by unanimous decision and a rematch has been agreed between both boxers but a date for the fight had not been decided yet.