Finally!!!! Another Premier Club Terminates Contract of its Manager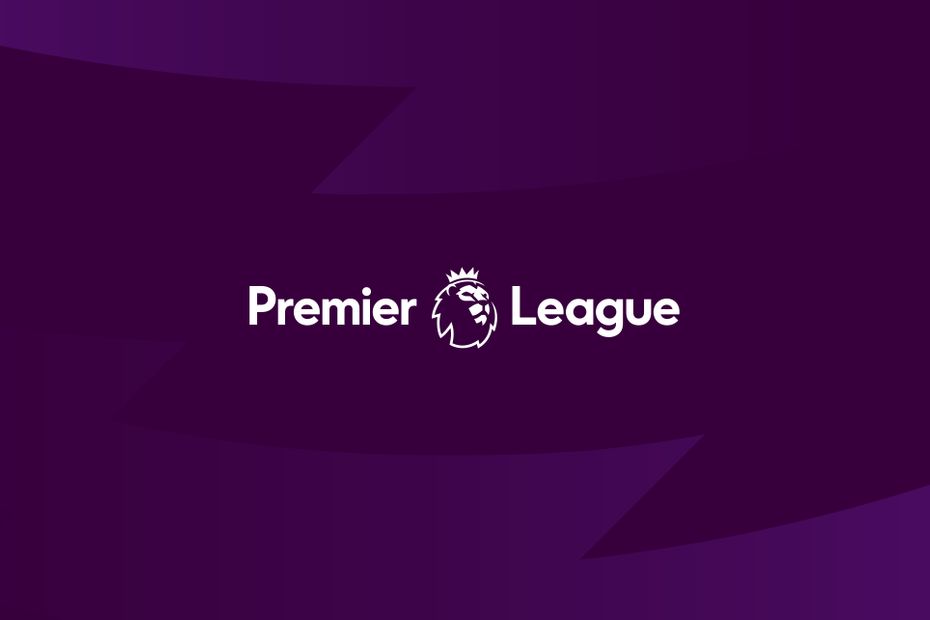 The 2022/23 football season in the Premier League has seen one of the highest numbers of managers leave the club before the end of the season.
Leicester City are the latest club this season that has decided to terminate the contract of its manager following a series of bad results. The news of Brendan Rodgers' sack was confirmed on the official website of the club on Sunday, April 2nd, 2023.
It was confirmed that Rodgers decided to leave the club by mutual agreement. Leicester enjoyed success during his time at the club in the past four years, having guided them to their first ever first FA Cup triumph in 2021, the FA Community Shield in the same year, two of the Club's three highest Premier League finishes, and consecutive European campaigns, including a European semi-final in 2022.
The task ahead of us in our final 10 games is clear. We now need to come together, fans, players, and staff – and show the poise, quality, and fight to secure our position as a Premier League club.
The foxes will be led by the Club's long-serving First Team Coaches Adam Sadler and Mike Stowell. Rodgers' sack means that 12 managers have been sacked in the Premier League this season. This is the highest in the history of the competition.
Related