Premier League Announces Best Manager for March 2023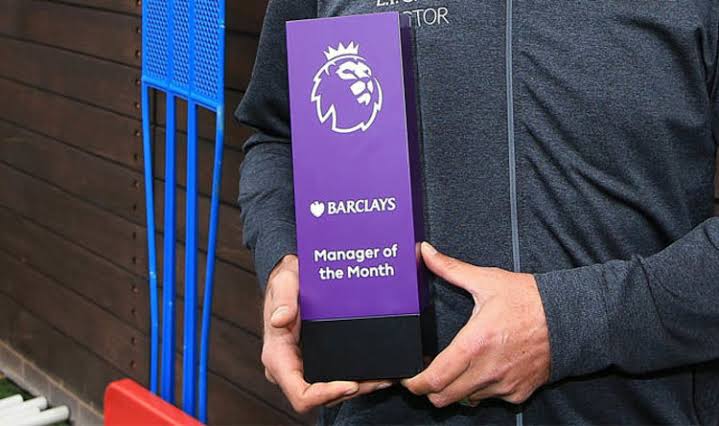 The Premier League body has named the winner of the manager of the month for March 2023.
The body announced Arsenal's manager, Mikel Arteta as the winner of the award for the fourth time ( August, November/December, January) this season. This award means the Spaniard has joined the elite class of Premier League managers since the award was introduced.
Arteta led the Gunners to five consecutive wins in March 2023 with victories over Everton, Bournemouth, Fulham, and Crystal Palace. He is just one more award behind Jurgen Klopp's record of five in a single campaign, set in 2019/20.
Arteta beat Roberto De Zerbi, Unai Emery, and Pep Guardiola to the award after votes from the public were combined with those of a panel of experts.
Click Here to How Technology changing football. Read the Latest Sport Trends and Get Fresh updates as they drop via Twitter and Facebook