Victony features AV on his latest single 'Jaga Jaga'
SHARE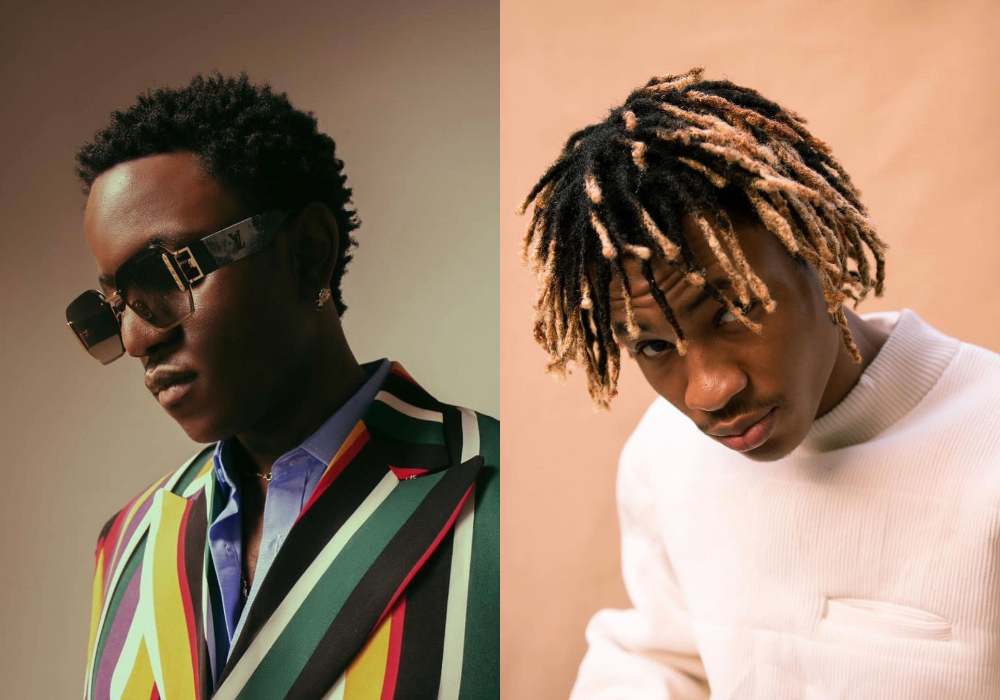 Renowned Nigerian singer-songwriter Victony has once again graced the music scene with his latest single, an enthralling composition entitled, Jaga Jaga.
The new piece further exhibits Victony's continuous dedication to his craft and commitment to making quality music that resonates deeply with his audience.
In the new single, Victony has teamed up with the highly talented AV, a fellow artist whose contribution to the track is nothing short of amazing, particularly evident in his ability to craft an irresistibly catchy hook that lingers in the minds of listeners. The collaboration between Victony and AV marks a harmonious fusion of their unique musical styles, resulting in a synergy that elevates Jaga Jaga to a whole new level.
Behind the scenes, orchestrating the intricate production of the track is none other than KTIZO, a producer whose name is synonymous with sonic excellence. KTIZO's artistry shines through in every note, adding depth and dimension to the composition, and providing the perfect sonic backdrop for Victony and AV's emotive performances.
The journey into Jaga Jaga commences with the poignant opening lines, "my life is a different story," a lyrical introduction that serves as a window into Victony's personal narrative. Through his introspective lyrics, Victony masterfully recounts the various challenges and trials he has encountered on his life's journey. These verses reflect his resilience and determination to overcome adversity, all while expressing profound gratitude to God for guiding him through the arduous process.
Jaga Jaga is another quality addition to Victony's discography; it signifies his fifth musical offering this year, following in the wake of his earlier releases, My Darling and Angelus. This consistent stream of musical releases underscores Victony's unwavering commitment to his art and his fans. With each new song, he continues to captivate audiences with his unique blend of storytelling and melodious tunes, establishing himself as a force to be reckoned with in the Nigerian music scene.
Listen to Jaga Jaga here.
Related