Teeto Ceemos ft Tha Suspect - Oshamo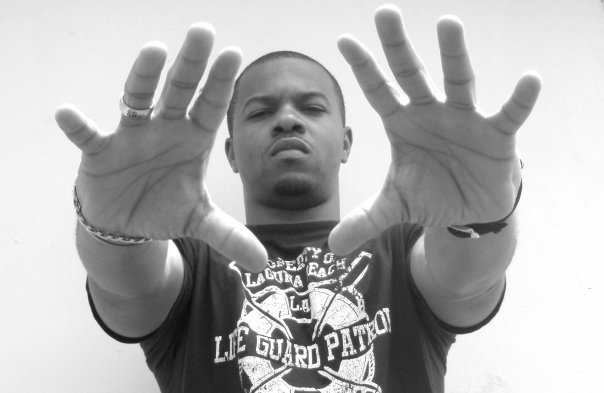 Feel good track from Teeto  and tha Suspect. I must say that I am pleasantly surprised.
Teeto has come a long way; from being the runner up on the Channel O Emcee Africa contest, to being on the new single on the Knighthouse Scriptures, 'Da Finest'... You can say that he has paid his dues and still grinding.
Props to MightyMike
Previously: Sauce Kid and Teeto Ceemos - Da Finest | Tha Suspect - I No Send U
Related