Ric Hassani Makes 2023 Debut With 'My Only Baby' Video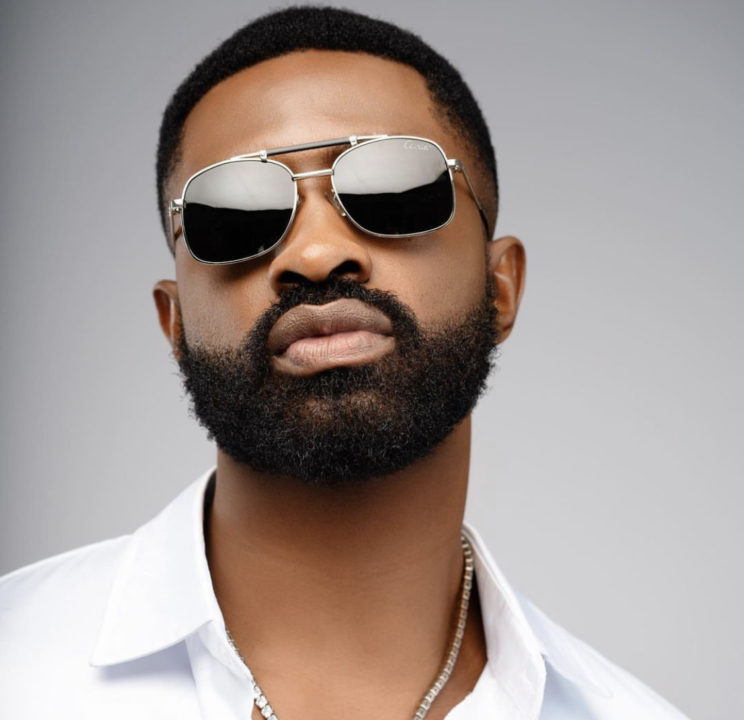 As the year 2023 progresses, Nigerian singer-songwriter, Ric Hassani kicks off early, transporting his 2022 record to the new year. Dubbed 'My Only Baby', the song is now complemented with a befitting music video which vividly brings Ric's lyrics to visualization.
My Only Baby was produced by highly skilled beatmaker, Deeyasso and it is the 7th track off his 2022 body of work, 'The Prince I Became' LP.
Listen to My Only Baby here.
Related