Teenage Duo Puppy Pound Stage Return with New Single 'Remember' | LISTEN
SHARE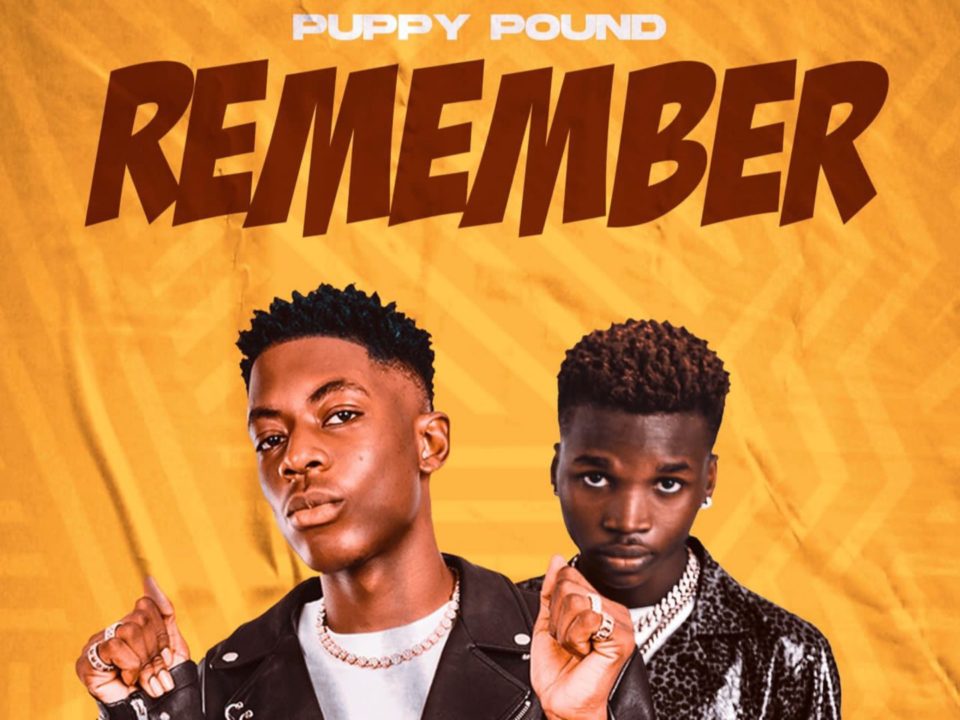 Nigerian teenage duo, Puppy Pound have returned from their long absence with the delivery on a new banging afrobeats tune titled Remember, a feel-good love song.
Puppy Pound who are back with the exception of one original member team up with serial hitmaker Poposky to render this sumptuous new single titled Remember. The song was released on Friday, the 5th of November 2021.
From taking an unexpected break due to the pandemic outbreak to having to rebrand their outlook after the exit of a member, teenage Afrobeats duo, Puppy Pound return to the music scene with their latest single, Remember. Puppy Pound is comprised of two teenage singers named Bichon and Shepherd and they aim to prove that they are now back bigger and even better than last time out.
READ ALSO: Burna Boy Reveals Plans to Stage Stadium Concert in the UK Next Year
Puppy Pound's new single, Remember was produced by Poposky, with mixing and mastering handled by Milla Mix. The song is the first in a line of planned projects the duo have in store for their fans to apologize for their prolonged hiatus. The duo are signed to Palm Play Entertainment and they have revealed that they aim to drop a new project in the first quarter of next year.
STREAM REMEMBER BELOW:
WATCH THE LYRIC VIDEO BELOW:

Get on Streaming Platforms HERE