Odumodublvck's drops new mixtape titled 'EZIOKWU'
SHARE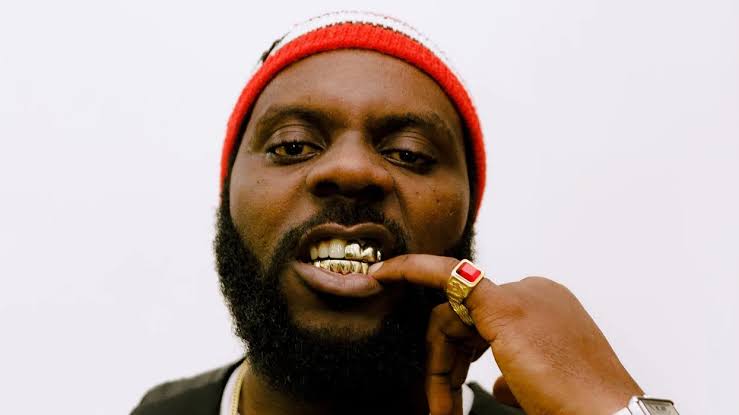 Nigerian hip-hop and Rap artist Odumodublvck releases his mixtape titled EZIOKWU
The Nigerian artist had teased his fans for over a month with tweets like "Are you ready for the truth" on August 30, 2023, and then later tweeted on August 31, 2023, "I am deeply sorry but no one is ready for the truth"
This back and forth had been going on since then until finally, on October 2, 2023, Odumodu released a statement of the exact date that the album would drop.
Fans of Odumodublvck have been eagerly awaiting the release of his album, and their excitement reached its peak as the clock struck midnight on October 6, 2023.
READ ALSO: Odumodublvck, Wale and Bloody Civilian link up for 'Blood on The Dancefloor'
The long-anticipated album is now officially out, and listeners can finally dive into Odumodublvck's latest musical offering.
Related