Odumodublvck, Wale and Bloody Civilian link up for 'Blood on The Dancefloor'
SHARE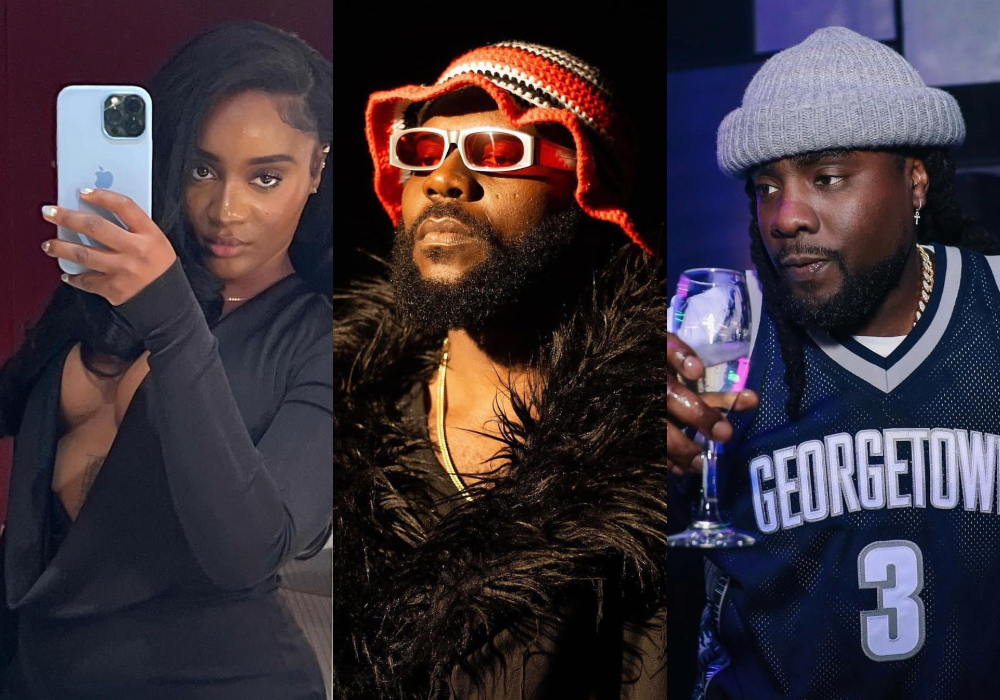 As the highly anticipated release of his upcoming project Eziokwu steadily approaches, Native Records/Def Jam rapper, Odumodublvck offers us yet another tantalizing glimpse into the mixtape. This latest sneak peek comes in the form of a brand-new track titled, Blood on The Dancefloor, which follows closely on the heels of the controversial release, MC Oluomo.
Blood on The Dancefloor is a captivating tune that exhibits Odumodublvck's artistic prowess. However, this time, he enlists the collaborative talents of two gifted acts in the music industry: American rapper Wale and Nigerian singer Bloody Civilian. The combination of these three distinct voices results in a synergy that elevates the track incredibly.
Wale, known for his lyrical prowess and unique style, brings his signature flair to the Blood on The Dancefloor track. His verse was nothing short of amazing, he lived up to his reputation.
On the other hand, Bloody Civilian, a rising star in the Nigerian music scene, adds a dose of melodic brilliance to the mix. Her contribution to the song is nothing short of stellar, with her vocals blending seamlessly into the overall sonic landscape.
Behind the scenes, responsible for the production of Blood on The Dancefloor is none other than UCEE, Odumodublvck's long-time collaborator. UCEE's production skills have been consistently celebrated by critics and fans alike, and he has previously played a pivotal role in crafting the sound of the critically acclaimed record, Dog Eat Dog.
Listen to Blood on The Dancefloor here.