Obiwon ft Blaise, M.I, ILLbliss & Guchi Young - Obi Mu (Remix)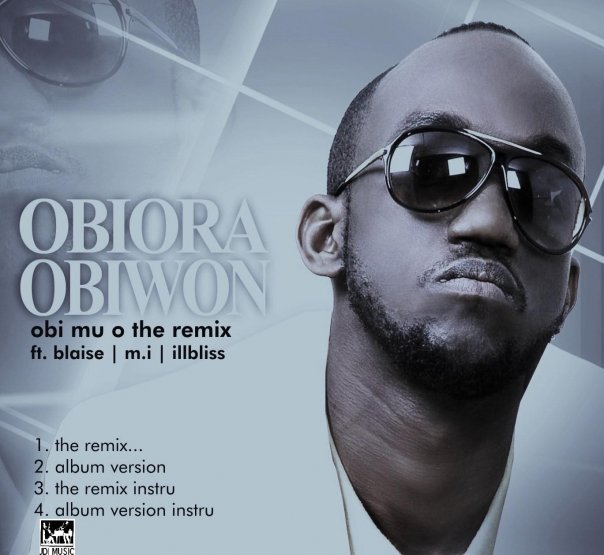 I haven't heard the original but this remix is a killer track. They all did a great job is all I can say.
"Obi Mu O The Remix provides an upbeat HipHop/Rap angle to the original,
bringing together some of Nigeria's finest lyricists. The 4.36 marathon
feels like a sprint, with the hard-hitting yet romantic lyrics of M.I,
Iboboi Illbliss, female rapper Blaise as well as an unexpected
fast-paced verse from Obi"
Related: Blaise - Supernatural | MI - Gbono Feli Feli (Freestyle)
Related