Lyta shares captivating new single 'Can't Complain'
SHARE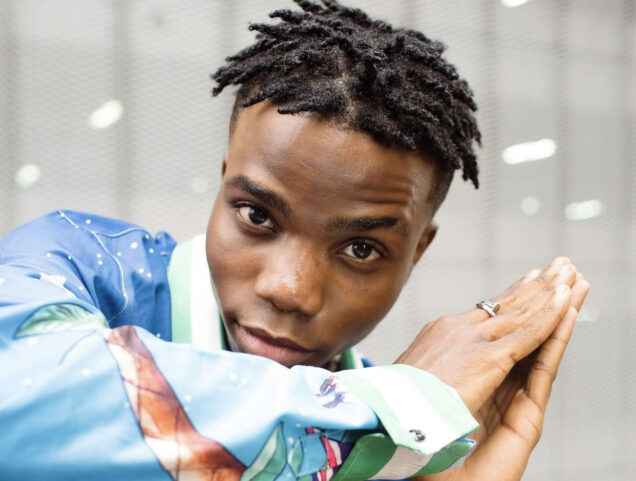 Nigerian singer and songwriter Lyta has returned once again with the release of his captivating new single titled, Can't Complain. The track, which showcases Lyta's undeniable talent and melodic prowess, has left fans and music enthusiasts enthralled by its captivating charm.
Produced by Niphkeys, Can't Complain is an impressive piece that effortlessly blends infectious rhythms with Lyta's soulful vocals. The track serves as a testament to Lyta's growth as an artist, showcasing his versatility and ability to deliver captivating music. With its vibrant melodies and heartfelt lyrics, Can't Complain is poised to become a favourite among fans, further solidifying Lyta's position as a rising star in the Nigerian music industry.
Lyta's smooth and melodic delivery, coupled with his ability to connect with listeners on an emotional level, is evident throughout Can't Complain. The song's introspective lyrics touch upon personal experiences, reflecting on life's ups and downs, while delivering a message of resilience and optimism.
The production by Niphkeys on Can't Complain is top-notch, with a seamless fusion of contemporary Afrobeats sounds and infectious beats that keep listeners hooked from start to finish. Lyta's captivating vocal performance shines through, adding depth and emotion to the track.
As Lyta continues to carve his path in the music industry, Can't Complain serves as a testament to his artistic growth and evolution. The single showcases his ability to craft captivating songs that resonate with a wide audience, further cementing his status as one of the promising talents in the Nigerian music scene.
Listen to Can't Complain here.