Kelly Yung has unveiled his highly anticipated new single titled 'Money Moves'
SHARE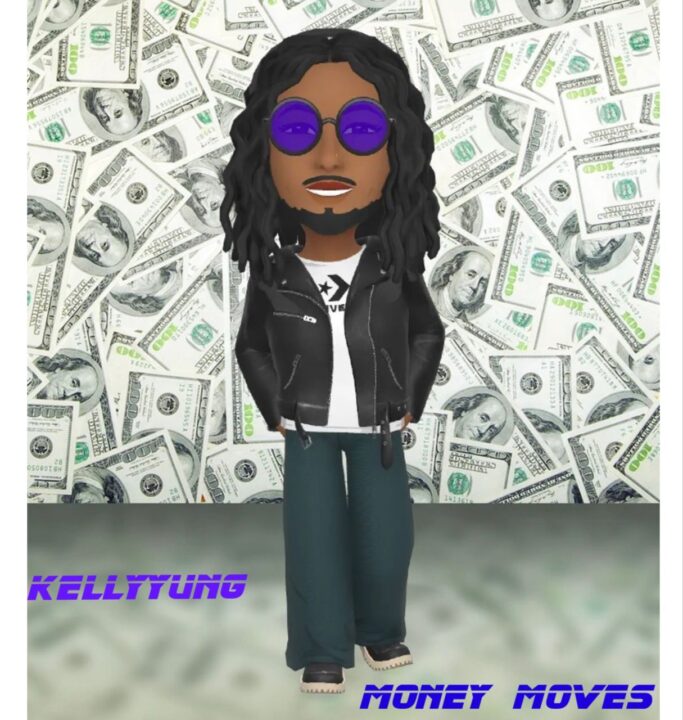 Fast rising star Kelly Yung has taken the Amapiano scene by storm with his latest single, "Money Moves." As the performer and songwriter, showcases his versatility and musical mastery in this carefully crafted tune "Money Moves"
Known for his self-styled and unrivaled rising star artist, Kelly Yung has revealed his highly acclaimed single "Money Moves"In this captivating song, the singer taps Amapiano and Afrobeats, weaving them all into a rhythmic masterpiece.
Money Moves is a song in which mellow harmonies are sung on bouncy baselines. His vocals on the track are careful, gentle and alluring as he lyrically summons anyone who listens to bend over and move their body to the bounce.
Kelly Yung continues to push boundaries and establish himself as a rising star in the Afrobeat scene. His ability to fuse various genres seamlessly and create a distinct sound is a testament to his artistic prowess. With Money Moves.
Money Moves is available on streaming platforms.
Related