Jamopyper Collaborates with Chike on Captivating New Single 'Whenever'
SHARE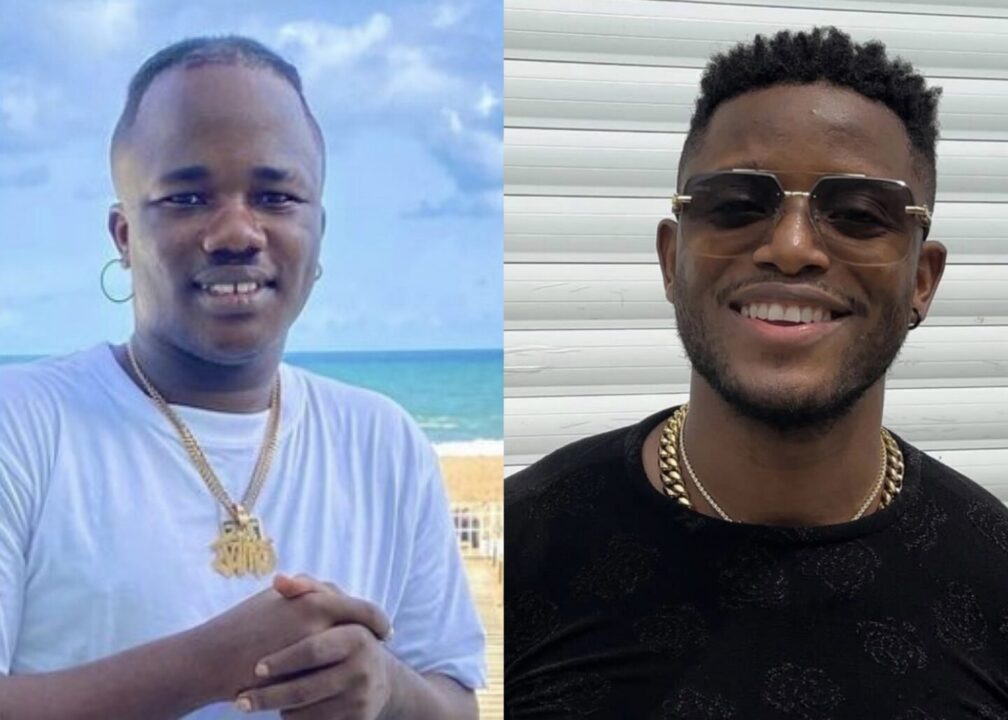 Nigerian singer, Jamopyper comes through with the release of his latest single entitled, "Whenever." On the new track, Jamo collaborates with the talented singer-songwriter, Chike. With their combined effort, the duo delivers an infectious and memorable performance that is sure to captivate listeners.
"Whenever" marks another exciting addition to Jamopyper's growing discography, showcasing his versatility as an artist and his ability to create music outside of his comfort zone. The dynamic synergy between Jamopyper and Chike on the track is impressive, to say the least.
"Whenever" is produced by the talented beatmaker LahLah, it marks Jamopyper's second official single of the year. It comes shortly after the release of his previous single, "Runtown (Die Minute)."
Listen to Whenever here.
Related