Gee N Releases Vibrant New Single 'No Later'
SHARE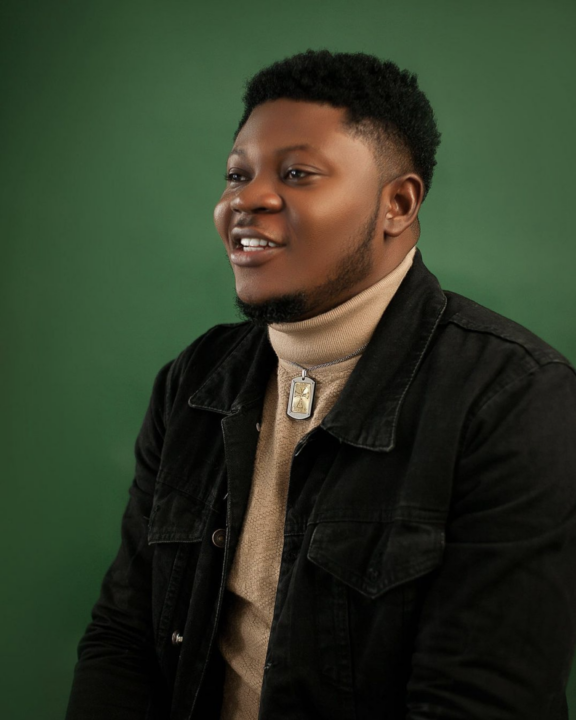 Gee N, whose real name is Goodnews Akhigbe is a Nigerian Afro-fusion music artist, songwriter, and performer known as Gee N, his sound infuses dancehall and Pop music into Afro-beat rhythms creating a unique brand of beautiful and joyful sound that connects with every mood positively.
Gee N started his music professionally in 2017 when he released his first single Go High, then in 2020 he released Go High and in 2021 he released Call On Me. On March 10 2023 he released a new sound titled No Later, where he expressed his realness on live.
Gee N was recently featured on VerseOne OnOne, a short interview-style session that shines a spotlight on promising artists to share their personal stories.
No later is a reminder to snobs, heartbreakers and ladies who routinely serve "breakfast" who do not call you when you are down but would wait till you succeed before they remember to place a call to you. Gee N reiterates that "because it's better to always have the real ones around knowing that they got your back and you got theirs..."
Stream it on all platforms here
Listen here on Spotify
This single is released and promoted exclusively by VerseOne Distribution
Follow us on social
Facebook | Instagram | Youtube
Related