Erigga ft. Mr Songz - P.O.G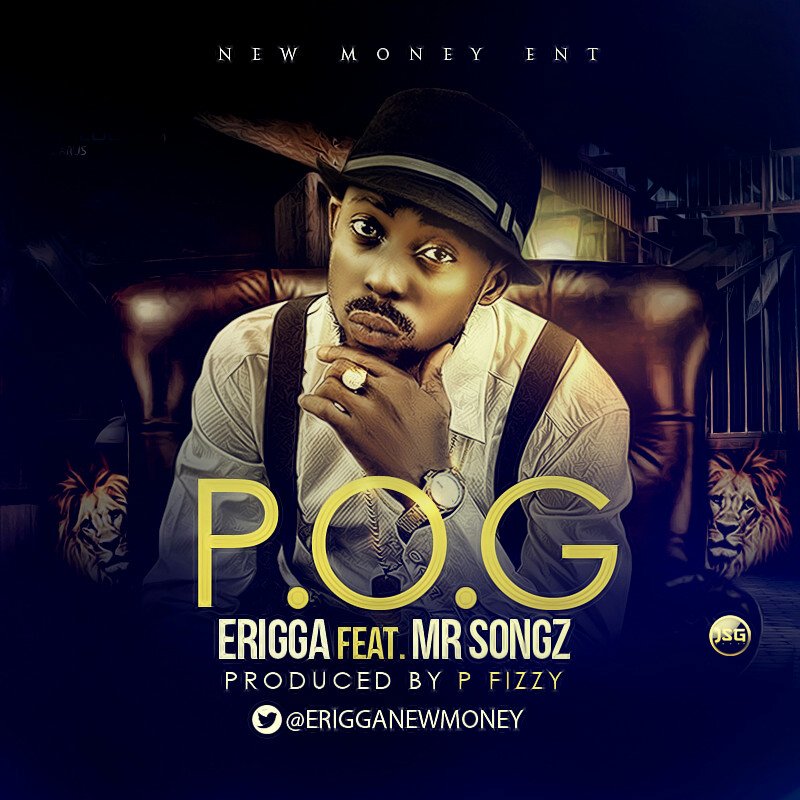 Sweet Jam!
Erigga New Money is firmly on his own lane when it comes to rapping in that proper Waffi Pidgin English. Another feature that makes him stand out is the fact that he takes time out to pen lyrics we can fully understand and relate with whether it's hardcore rap or mainstream party music.
"Pikin of God (P.O.G)" is a solid blend of Erigga's lyrical depth and HarrySong's commercial strength. Overall, a great tune by all standards. I currently have #POG on repeat.
*O.O*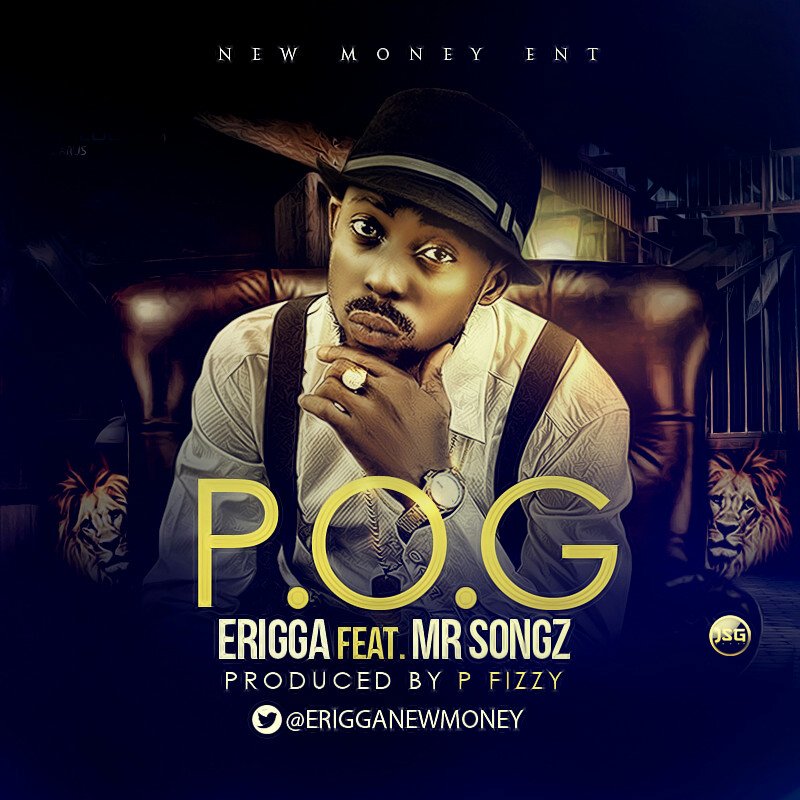 MOBILE DOWNLOAD: Erigga ft. Mr Songz - P.O.G