Duncan Mighty - Ako Na Uche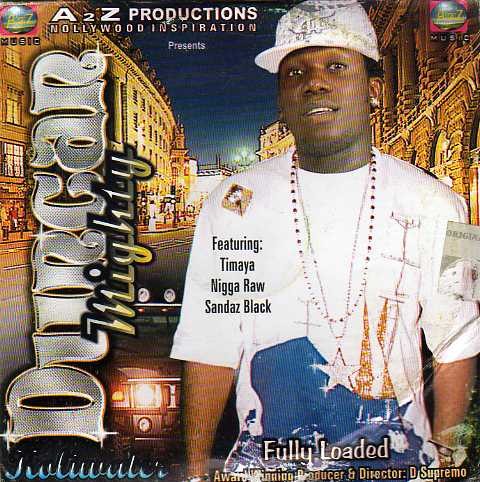 I'm sure everyone knows Duncan Mighty. He's based in Port Harcourt, but he also reps Coal City (Enugu). At the moment, "Dance for me" is doing rounds in parties all over the country. "Ijeoma" could also be called a hit. This is a more mellow joint off his 2008 album "Fully Loaded."
I believe the hook means "wisdom and understanding comes from the almighty." That's a good message to take into the new week. Happy Sunday, folks!
*O.O*