DJ Tunez & Amexin Join Forces on New Single 'Vanilla'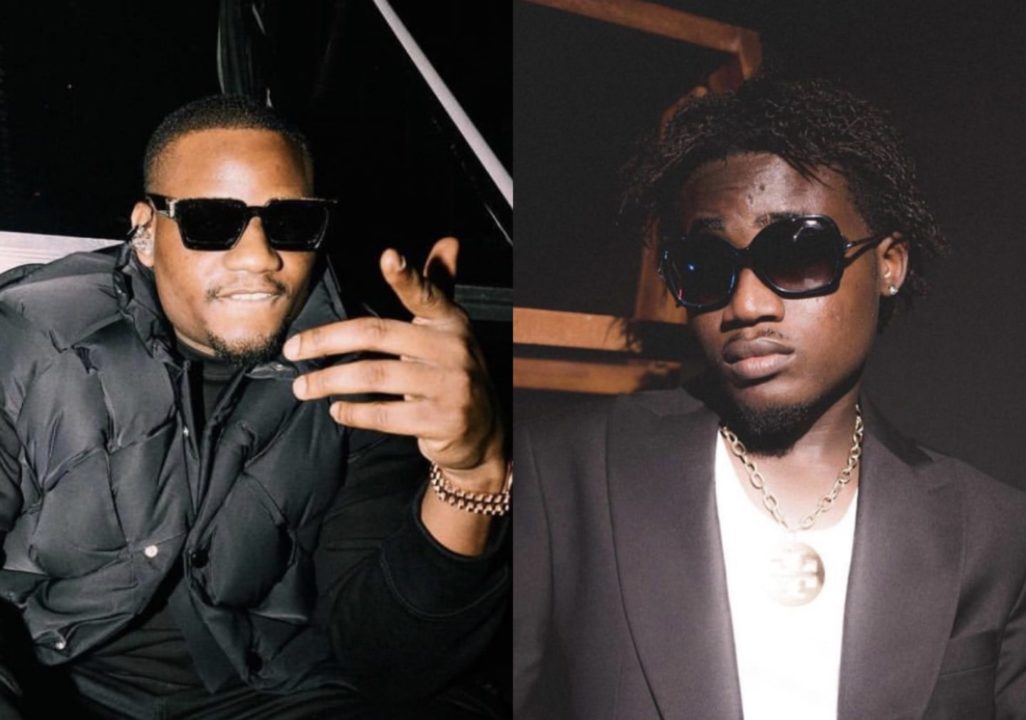 As we await DJ Tunez's forthcoming single with controversial singer Portable, the high-profile disk jockey cum record producer has delivered something fresh for the fans. The song is titled 'Vanilla' and he collaborates with rising singer-songwriter, Amexin.
Both entertainers collaborated on the infectious tune 'Already' roughly seven months ago, now they're back with something even better. 'Vanilla' is co-produced by PD and DJ Tunez.
Listen to Vanilla here.