Nigerian Afrobeats Artist 333riller Announces Release of New Song "Daily Paper Bottega"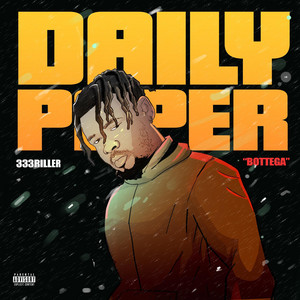 Lagos, Nigeria - Afrobeats artist 333riller is set to release his highly anticipated new single "Daily Paper Bottega" on Friday, May 12th, 2023 on all streaming platforms. Produced by Nigerian superstar producer Orbeat, the Yoruba infused song is a melodic and uplifting ode to the daily quest for money and gratitude to the higher power for providing.
Stream "Daily Paper Bottega" by 333riller
333riller's personal experiences and struggles in pursuing financial stability are reflected in the lyrics of "Daily Paper Bottega," making it relatable to many. The infusion of Yoruba culture adds depth and richness to the song's message. Orbeat's production is masterful, seamlessly blending traditional Yoruba rhythms with contemporary elements to create a captivating and enjoyable listening experience.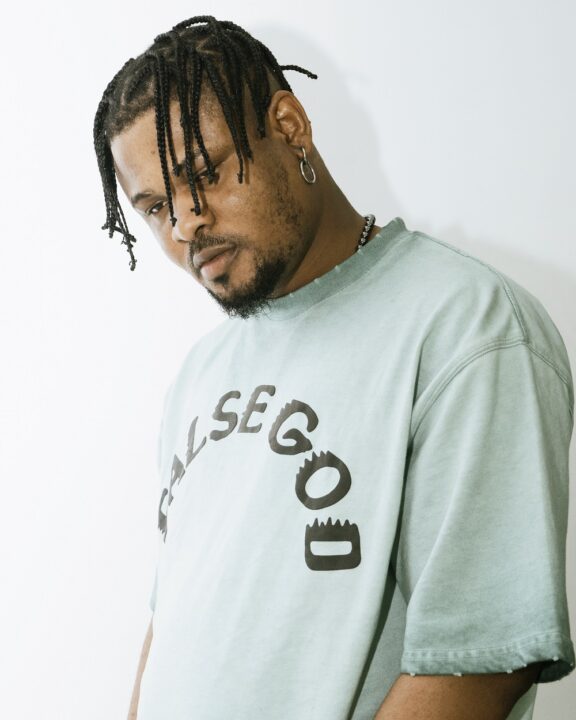 Stream "Daily Paper Bottega" by 333riller
With three hit singles already under his belt, 333riller's unique sound and infectious rhythms have earned him a growing following both in Nigeria and abroad. "Daily Paper Bottega" is sure to be another hit for the rising star.
Follow 333riller on TikTok via @333riller
Read the Latest Music Gists, and get new content updates as they drop via Twitter and Facebook