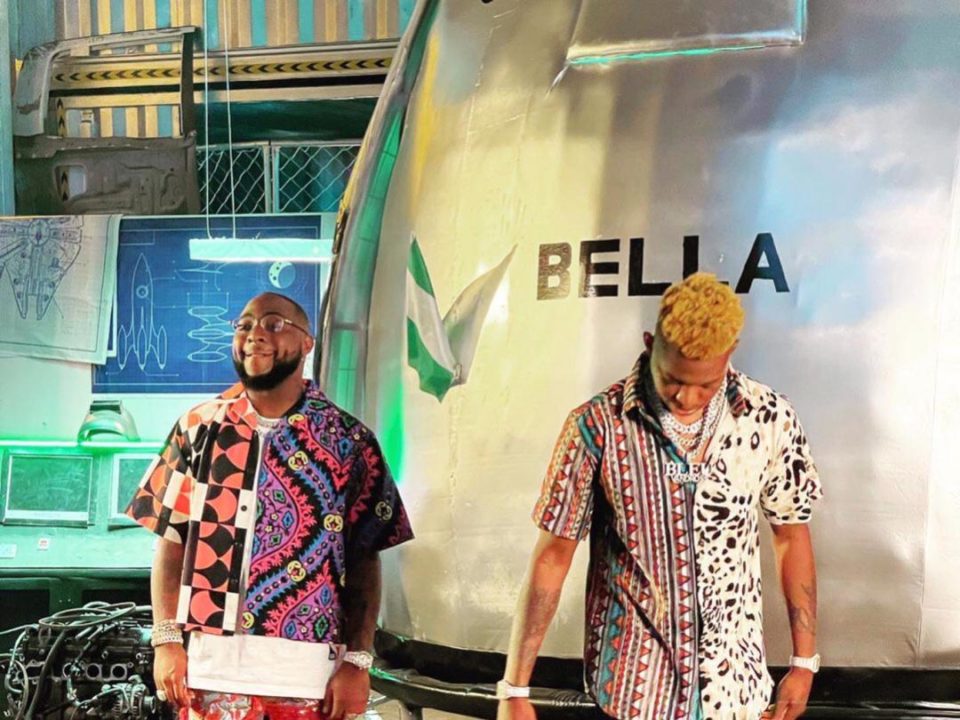 American rapper, Yung Bleu was in Lagos recently to shot the video for his coming release with Nigerian superstar, Davido. He has not revealed the release date for the new single.
The rapper revealed this via his Instagram page on Monday, the 12th of July 2021. Yung Bleu who seems quite excited by the new song with Davido unwittingly dropped the release date when he said "thank god it's just 11 more days". He shared a photo of himself with the Nigerian superstar on the set of their video shoot and wrote;
@davido ion no how much longer I can hold this in brother ! thank god it's just 11 more days and we can give the world this 🚀
READ ALSO: "It's Just Natural Real Ones Connect" - Yung Bleu and Davido to Shoot Video in Nigeria | See Details
Fans have been expecting the release date of this Yung Bleu and Davido joint since it was teased by the rapper last month. When he arrived in Lagos, Yung Bleu immediately linked up with Davido. He shared a photo of them together and wrote;
Ion no what it is but @davido fw me like a lil bro I guess it's just natural real ones connect ! In naija popping big shit 
Davido was however not the only artist the rapper worked with while he was in Nigeria. He also shared photos of himself with Burna Boy and was spotted up in the club with Wizkid. The rapper surely had a very memorable first visit to Nigeria.
Get updates as they drop via Twitter and Facebook