See What Yung Bleu Was up to in Lagos With Burna boy
SHARE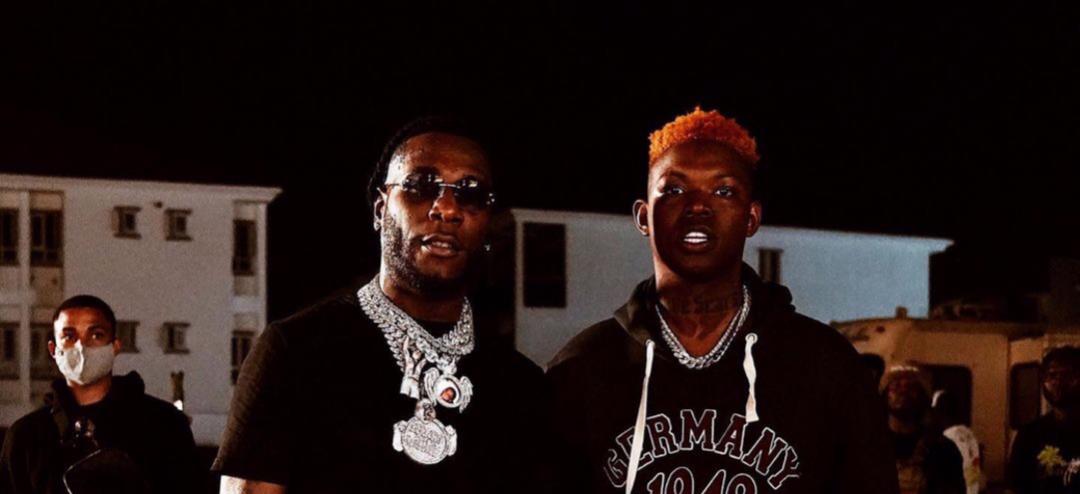 American rapper, Yung Bleu arrived in Lagos yesterday and in that brief period, he has linked up with Burna Boy and Davido. He has also shot a music video in Tarkwa Bay.
The rapper shared a photo of himself with Burna Boy via his Instagram page on Tuesday, the 15th of June 2021. Yung Bleu warned people not to play with Burna Boy while informing his fans that he was with the singer. He wrote;
Dnt play with him I keep dat Burna boy ??? @burnaboygram ???
Yung Bleu was also seen around Tarkwa Bay beach in Lagos today. He took photos with the people at the beach and shot a music video there. It is not clear whether the video was for his collaboration with Davido or Burna Boy. Either way, he is definitely making his stay in Nigeria worth the while.
READ ALSO: "It's Just Natural Real Ones Connect" - Yung Bleu and Davido to Shoot Video in Nigeria | See Details