"You are Satan" - Duncan Mighty To Daddy FREEZE
SHARE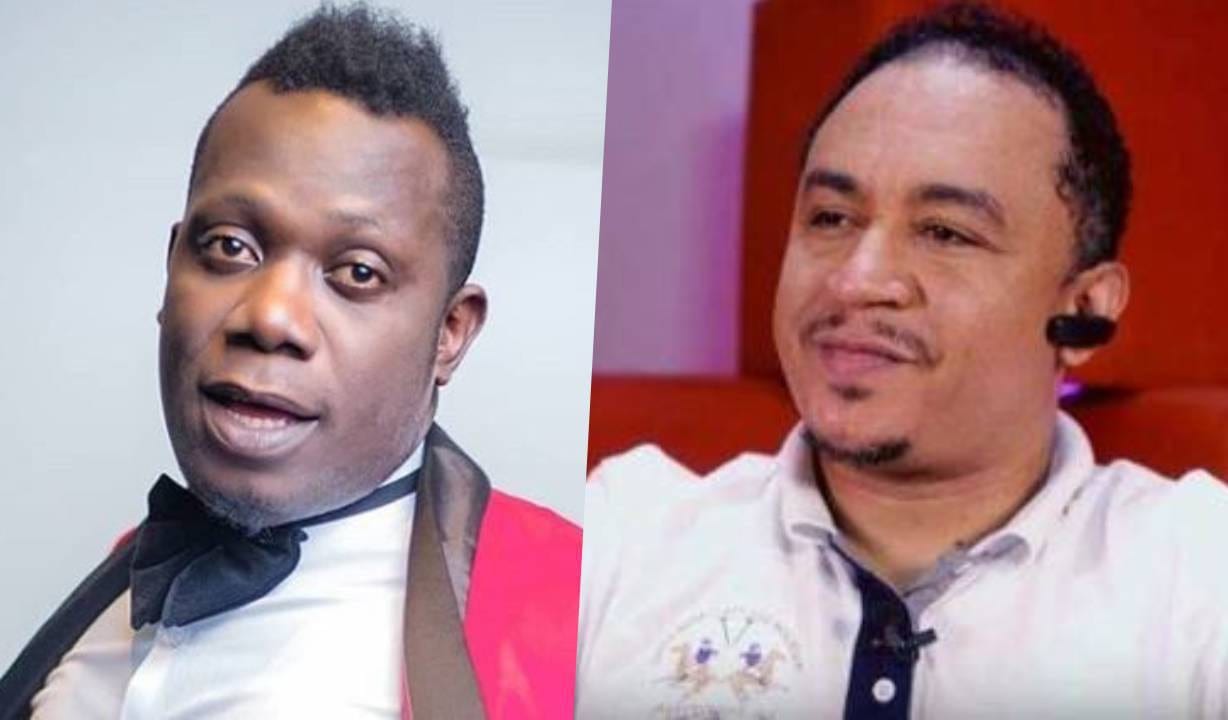 Having made public the diabolical murder plots on his life by his family members and other issues, Nigerian music veteran and Port Harcourt first son, Duncan Mighty declined Daddy FREEZE's interview request.
To shed more light on his opened allegations made on his wife, daughter, brother-in-law and friend, leader of the Free Nation in Christ movement and seasoned Nigerian OAP, Daddy FREEZE sent Duncan Mighty a DM on the 7th of December 2020, with a request to interview him on his social media platform.
READ ALSO: What's Happening With Duncan Mighty?
However, the hopeful interview request sent via a direct message (DM) on the 6th of December 2020 by Daddy FREEZE to Duncan Mighty took a different turn when Duncan labeled Daddy FREEZE a Satan and reminded him of unresolved issues from a while back. Duncan Mighty's reply as seen on the recorded message reads:
Daddy FREEZE after insulting me on your CNN platform the picture of rumola widows praying for me is show off. In 2016, you were consulted to promote the music television station I'm building to make the NIGER DELTA SOUTHWEST AND SOUTHEAST have their own entertainment industry, you snubbed. I made 5 hits in 2018, your interview was pooing in the toilet 2018.

Now you are here again, my brother try get sense. You are satan. Waiting for my pain before you say hi.