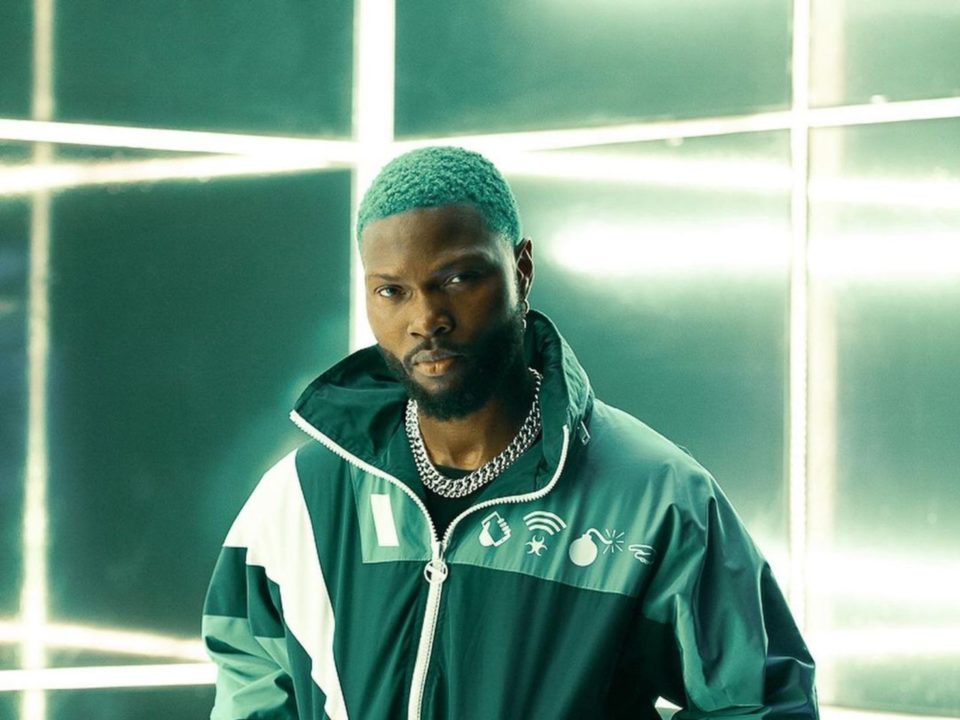 Nigerian singer, WurlD has revealed the title for his very first song he plans to release this year as well as plans to release a new music video which he calls his best ever.
Wurld has revealed that the title of his very first song of the year will be Let You Down and he plans to release it as well as a new music video this month. He shared this via his Twitter page on Sunday, the 9th of January 2022.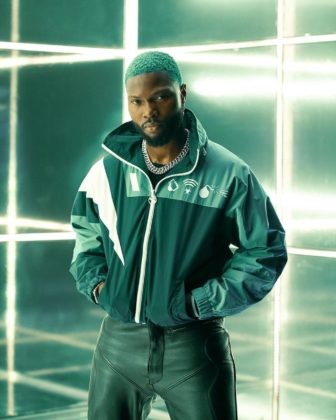 In a chat with Bello Magazine back in July last year, WurlD revealed the title of his new full project. WurlD was featured on Bello Magazine with a series of photos and an interview posted on Wednesday, the 21st of July 2021. the singer revealed that the title of his next album will be My WorlD with U.
READ ALSO: WurlD Set to Host Private Listening Sessions for New Album
Revealing the title for his next song will be Let You Down, WurlD also shared that it will be released this month as well as a new music video. He wrote via Twitter;
On the bright side, #LetYouDown Audio + my best video till date out this JANUARY 2022 WurlDwide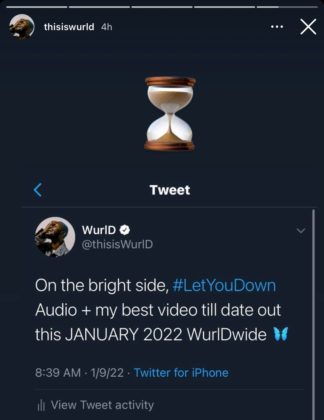 Get updates as they drop via Twitter and Facebook