Watch Wizkid and Tems perform together for the first time in 2 years
SHARE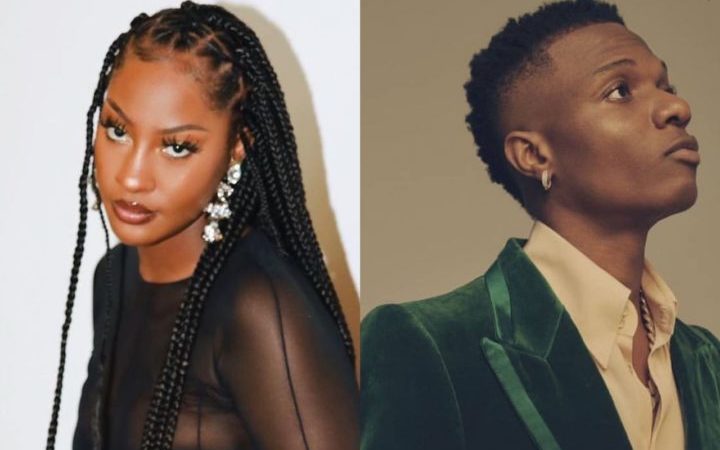 Wizkid and Tems took to the stage for the first time in 2023, and the audience could not hide their excitement at the duo.
The Essence Festival 2023 in the US was an unforgettable event that brought together some of the best artists in the music industry. Among them were the iconic duo, Wizkid and Tems, who had not performed together on stage for two years since the release of their hit song, Essence, which revolutionized the afrobeats genre in 2020.
The anticipation for their joint performance was palpable as the crowd waited eagerly for their arrival on stage. The moment finally came, and the two artists graced the stage together, much to the delight of their fans. Their electrifying performance of Essence left the audience in a frenzy as they sang along to every word.
Wizkid and Tems were not the only stars that graced the stage at the festival. Other top acts such as Lil Wayne, Megan Thee Stallion, and Remy Ma also performed to a captivated audience. However, it was the dynamic duo's performance that stole the show and cemented their status as some of the best artists in the industry.
It was a night to remember as the artists brought their A-game and gave the audience an unforgettable experience. The chemistry between Wizkid and Tems was undeniable, and their performance was a testament to their talent and hard work. The Essence Festival 2023 will go down in history as one of the most memorable events in the music industry, thanks to the iconic duo and their unforgettable performance.
Watch the performance below:
Get updates as they drop via Twitter and Facebook