Jaywon Tells Brymo: 'We Love Your Music But Don't Disrespect 2Baba'
SHARE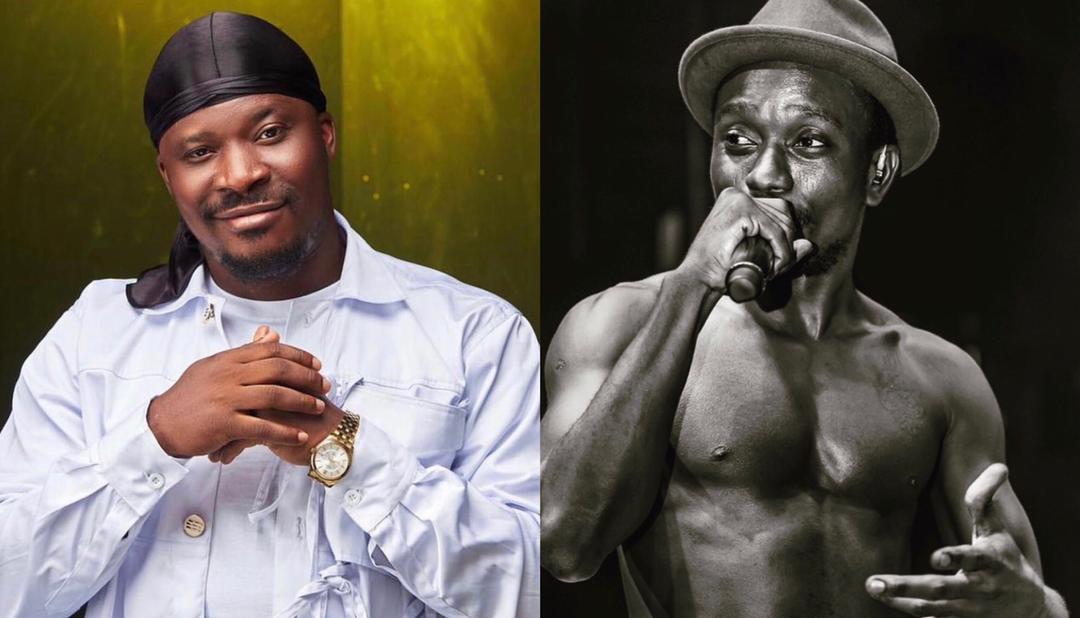 Singer Jaywon has slammed Brymo for "disrespecting" 2Baba as the feud intesifies and is on the verge of ending up in court.
READ ALSO - Jaywon Shares Amapiano Version For Popular Tune 'Ability' | LISTEN
Nigerian afro-fusion singer and songwriter Iledare Oluwajuwonlo, popularly known by his stage name Jaywon, has slammed alternative singer Brymo over his comments on iconic singer 2Baba.
In an Instagram live video, the former Kennis Music act called out Brymo, saying that the former chocolate city act should not disrespect 2Baba, who is also a former Kennis Music signee.
According to Jaywon, he loves Brymo and his music, but he would tolerate the Nigerian Alternative King taking a jab at the iconic 2Face Idibia.
You would that  Brymo recently called out 2Baba, stating that the veteran accused him of sleeping with his wife Annie Idibia and even sent some men to attack him for gunning for his (2Baba) "throne" in the music industry.
In the following events, Brymo went on to state that 2Baba's reign is over and he should go home or start a farm.
Reacting to Brymo's comments in his Instagram live video, Jaywon said:
For the past few days, I've been seeing posts about Brymo accusing 2face, and I know that the situation is messy and unpleasant, but it seems you're bewitched because I don't understand how you could open your mouth to say 2face's reign is over, and he should go retire or become a farmer. Are you the one doing good music or your fans have deceived you that you do good music which now makes you feel like you could disrespect 2face or say unpleasant things about him. We love you and also love your music, but this journey you've embarked on will not end well for you. The journey will nwill not end well for you if you keep on attacking 2face.
View this post on Instagram
Get updates as they drop via Twitter and Facebook