Watch Davido Entertain Manchester United Legend Rio Ferdinand
SHARE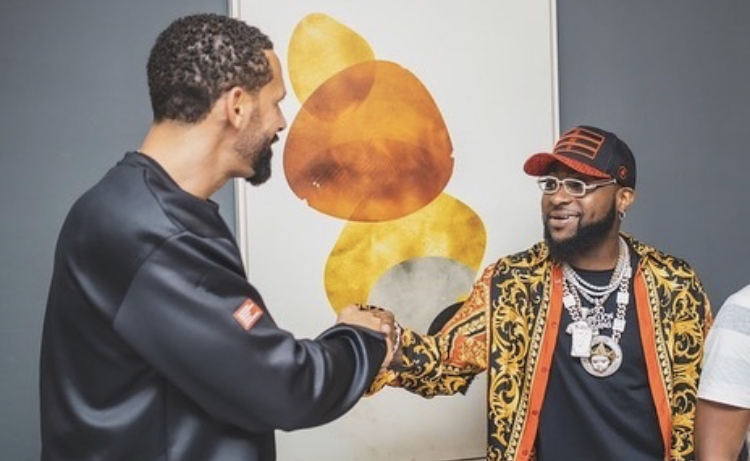 Rio Ferdinand is in Nigeria. The former Manchester United captain and legend has, over the years, been a fan favorite in Nigeria. In Lagos, he's a titled chief even.
Ferdinand's visit is business-inclined, and as such he's met some persons within the organization he represents (Guinness).
As part of a welcome package, Davido entertained the football legend with a performance. Davido was present with his longtime friend and manager Asa Asika. An obviously excited Ferdinand took to his Instagram to post pictures of them.
Watch how Davido Entertain Manchester United Legend Rio Ferdinand 
Related Content: