VIDEO: "I would let my kids to do whatever they want" - Wizkid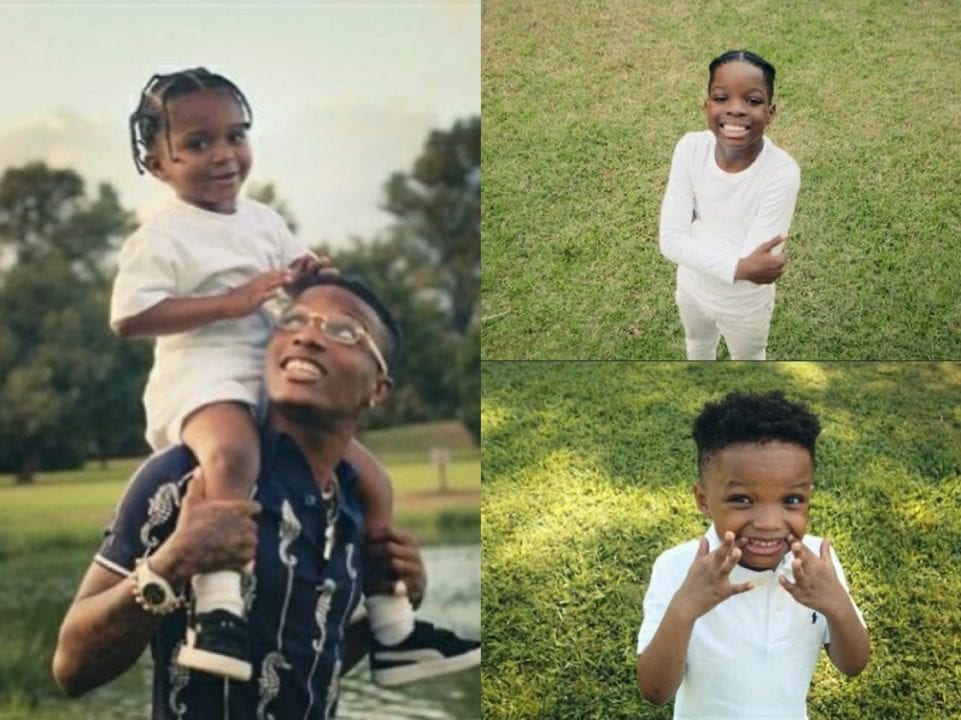 Nigerian multi-award winning superstar, Ayo 'Wizkid' Balogun has revealed he will give his children the freedom they deserve to choose and follow whatever path they want in life.
Wizkid was spotted having an interview on "The Beat London 103.6fm" on the 11th of October 2020 in an interview with OAPS of the station. The "No Stress" crooner was asked about his kids, showcasing them in his single "Smile", amongst other things.
'Starboy' as he is also referred to, expressed how much he loves his children, he discussed his active presence in their lives, his open-mindedness to supporting whatever career path they choose, and his personal decision not to prove a point to anyone, by not responding to whatever fatherhood misconceptions of himself on social media. In his words:
I will let my kids do whatever they want mehn! Like I love them so much, making that video, it was very important for me to show that. I am a very Lowkey person right, and there's been a lot of mad stories about me Wizkid.
Watch video: