Victony opens up about his musical journey in recent interview
SHARE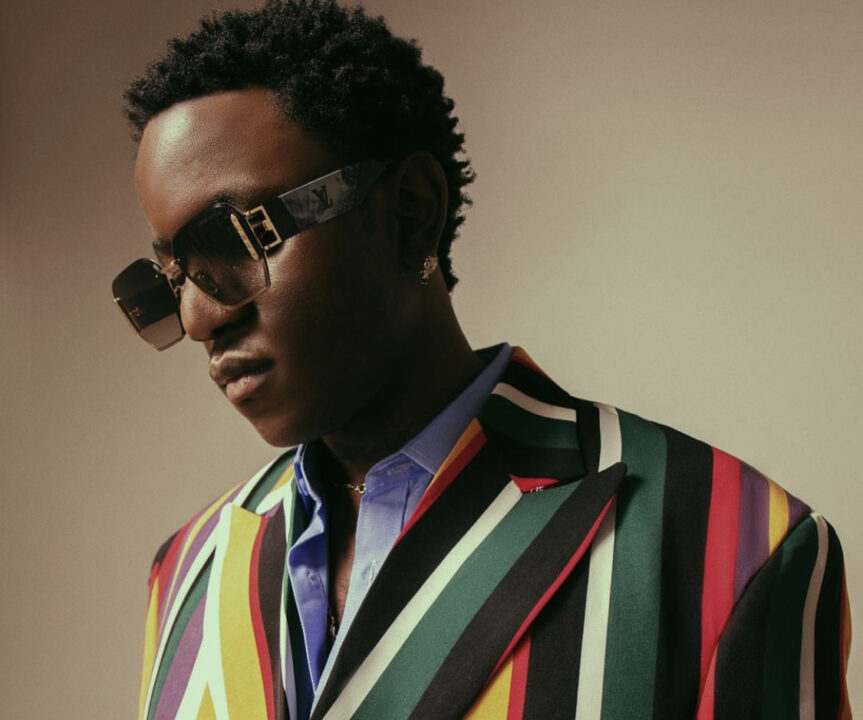 In an interview with Mahogany on Cool FM, Victony touched on topics ranging from his latest single with Babyboy AV to his creative process and influences.
Victony revealed the backstory of his newest single, Jaga Jaga, a collaboration with Babyboy AV, which was crafted during a recording camp in Ghana.
The artist shared his journey from rapping to singing and expressed his admiration for artists like Drake. He discussed the possibility of blending rapping and singing in a manner reminiscent of his favourite artist.
Victony recounted his experience with Soweto, emphasising its role as one of his initial forays into Afrobeats. He credited his producer, Tempoe, for motivating him to complete the song, ultimately leading him to the limelight.
He said "At the moment when i made the song, it was one of my first trials at Afrobeats. Temple really helped me put that one together… i wasn't into it. He kept saying 'trust me, it's gonna be crazy, just try and finish it' and i'm glad we did"
Lastly, Victony shared that he not only writes his songs but also engages in directing, writing, and drawing and has recently ventured into acting.