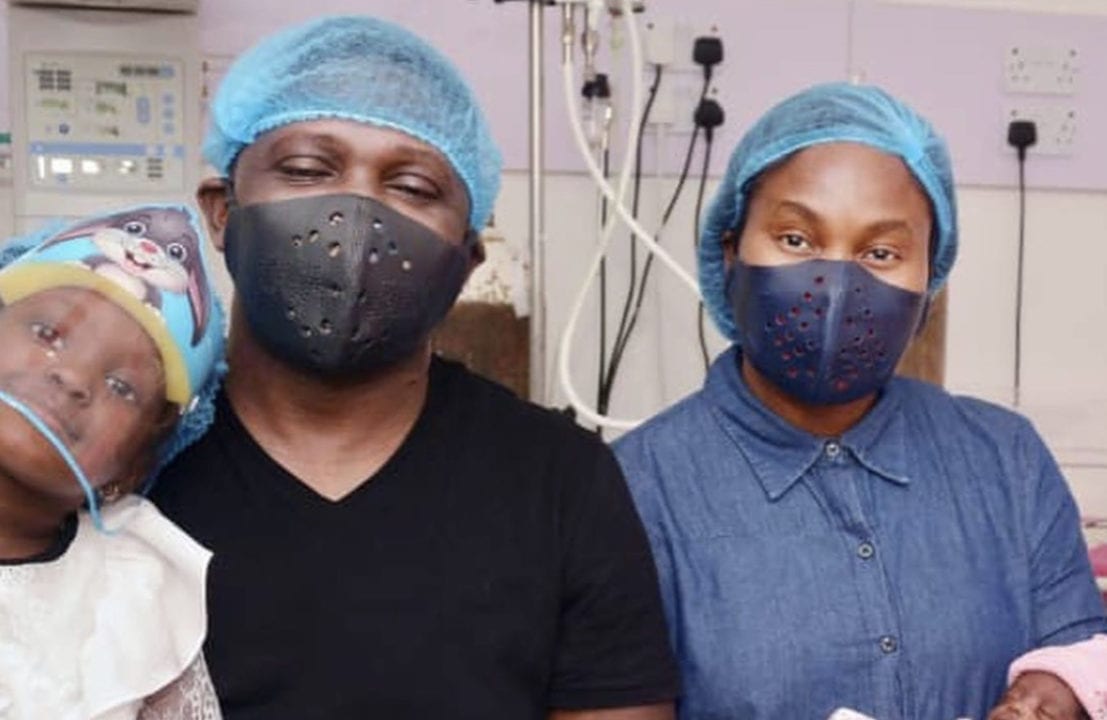 Veteran rapper/actor and label owner, Tobechukwu Ejiofor popularly known as "illbliss" (Oga boss) welcomes second child with his wife Munachiso Maria-Goretti Ejiofor.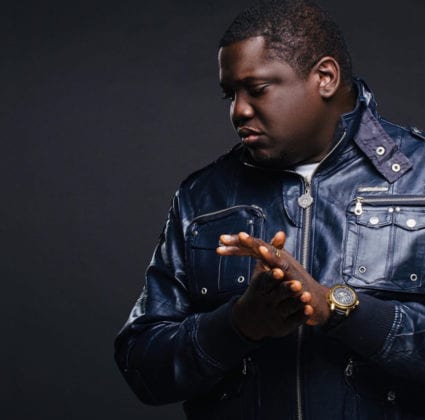 The Goretti's company CEO and wife, named their little princess "Kachimsideh" which means (As God has written).
Inspiring words accompanied his Instagram post explaining how special the birth of his second child means to him.
Our second child Sideh came to our lives so miraculously, arriving at 26 weeks after being pronounced unsavable by the first hospital...

https://www.instagram.com/p/CF2Z1Slg_wo/?igshid=1xyte89gbmkus
Illbliss (Oga Boss) industry influence has been credited for the career launch of some of the industry finest like Chidinma and Phyno amongst others. With almost 20 active years in the industry, Illbliss has released 7 solo albums, 2 EPs, and 1 collaborative album.