"She got the Nigerian Government by the balls" - CharlyBoy Hails Dj Switch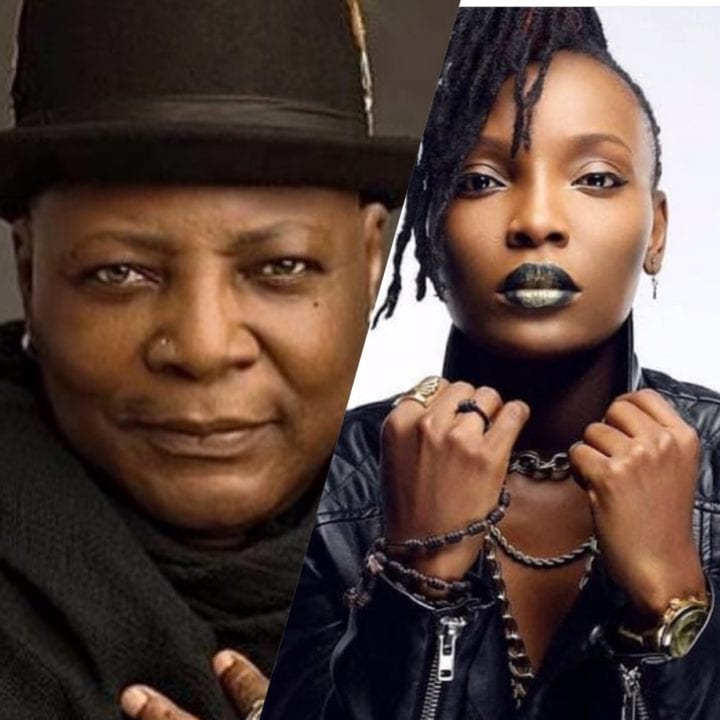 In respect to her heroic actions during and after the #LekkiMassacre, CharlyBoy openly salutes the bravery of Nigerian disk jockey and activist, Dj Switch.
Having fled the country for her safety and defended her eyewitness testimony before a renowned but concerned international news body, CNN, Areafada1 as he also referred to, took to social media on the 19th of November 2020 to praise Dj Switch for her resilience and bravery.
READ ALSO: Dj Switch Testifies Before The Canadian Parliament
After CNN made public a detailed investigative documentary of the unfortunate massacre of peaceful EndSARS protesters which took place at the Lekki Tollgate on the 20th of October 2020, the controversial minister for information and culture, Lai Mohammed who held a press conference on the 19th of November 2020 debunked CNN's detailed investigative journalism and labeled Dj Switch a fraud.
On these grounds did CharlyBoy write an exalting epistle to commend and salute the bravery of Dj Switch for having the Nigerian government by the balls. He expressed:
Ladies and gentlemen, let me introduce to you the gorgeous lady who has the dictatorship Nigerian government by the balls right now and she is squeezing extremely hard. Her name is Dj Switch, and she's switching on the heat on the repressive government of Buhari.
View CharlyBoy's post