#EndSARS: DJ Switch testifies before Canadian Parliament
SHARE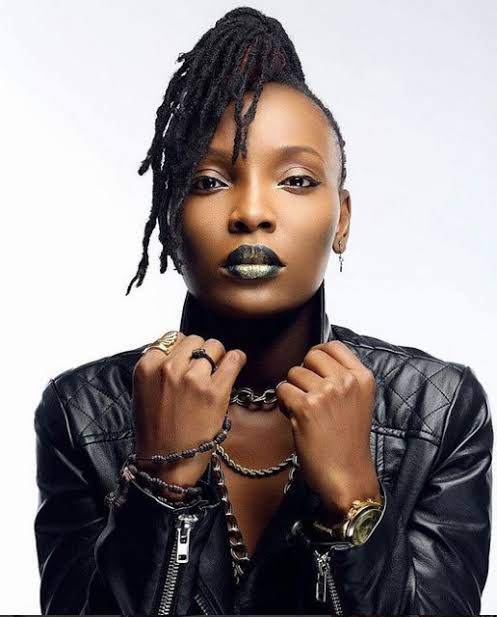 DJ Switch, born Obianuju Catherine Udeh has testified before the Canadian Parliament, revealing what she witnessed during the Lekki Toll Gate shootings that took place on the 20th of October, 2020. She spoke virtually to the Subcommittee on International Human Rights of the Standing Committee in Foreign Affairs and International Development.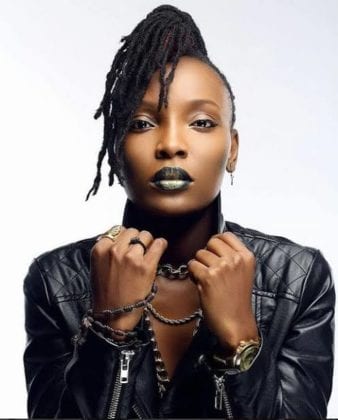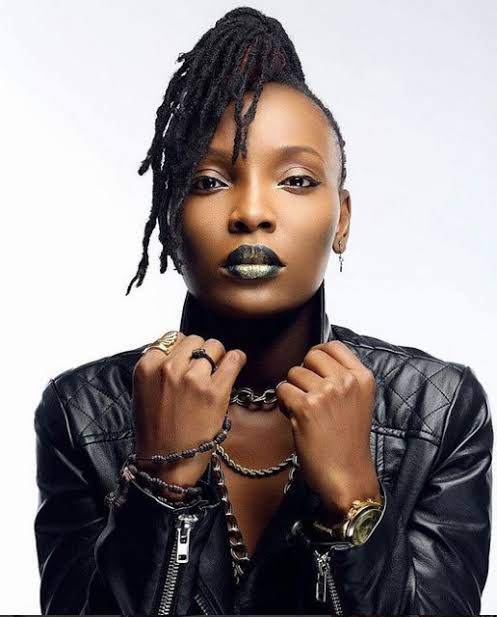 Switch was a pivotal witness of the shootings at the Lekki Toll Gate on the 20th of October 2020 as she recorded an Instagram live video that captured the events that took place following the involvement of military men. 
In an online meeting she had with the subcommittee, Switch testified that soldiers shot at peaceful #ENDSARS protesters at Lekki Toll Gate, Lagos, and stated that they were sent to the protest ground on orders from above.
Switch recounted the incident that led to the deaths of about a dozen protesters at the Lekki Toll Gate.
In addition, she noted that the military opened fire on the protesters after creating a three-formation line. Debunking claims by the Nigerian Army that soldiers fired blank bullets into the air.
According to reports, Switch is also seeking asylum in Canada. 
She also shared with the committee members that ever since she recorded the Instagram live video, her life has been threatened and she has constantly been on the move as a result.
She said; "I remember the military came in first, they stopped shooting at some point and I walked up to one of them and I asked why he was shooting at us and he said he had express order from above, and I was coming too close to him and if I come too close, it would be considered an attack on him and he would have to shoot.
"It didn't take another ten minutes, the shooting started again."
"I remember seeing seven people that have been shot down and we were telling people on my live Instagram to help us call an ambulance."
Speaking with them on how she narrowly escaped being targeted after her viral livestream she said; "I have been on the move because they have been after my life.
"The first threat came in, I thought it was a joke, I sincerely thought it was a joke.
"Just as I was leaving, I got a phone call that I should leave the vicinity because there are military men at the hospital.
"I had to abandon my home, I moved from people's home, and then just to get out of Nigeria.
"I am still traveling, and I am not done with my trip."