Reekado Banks Talks 'Off The Record' E.P And Wizkid's "Disrespectful" Tweet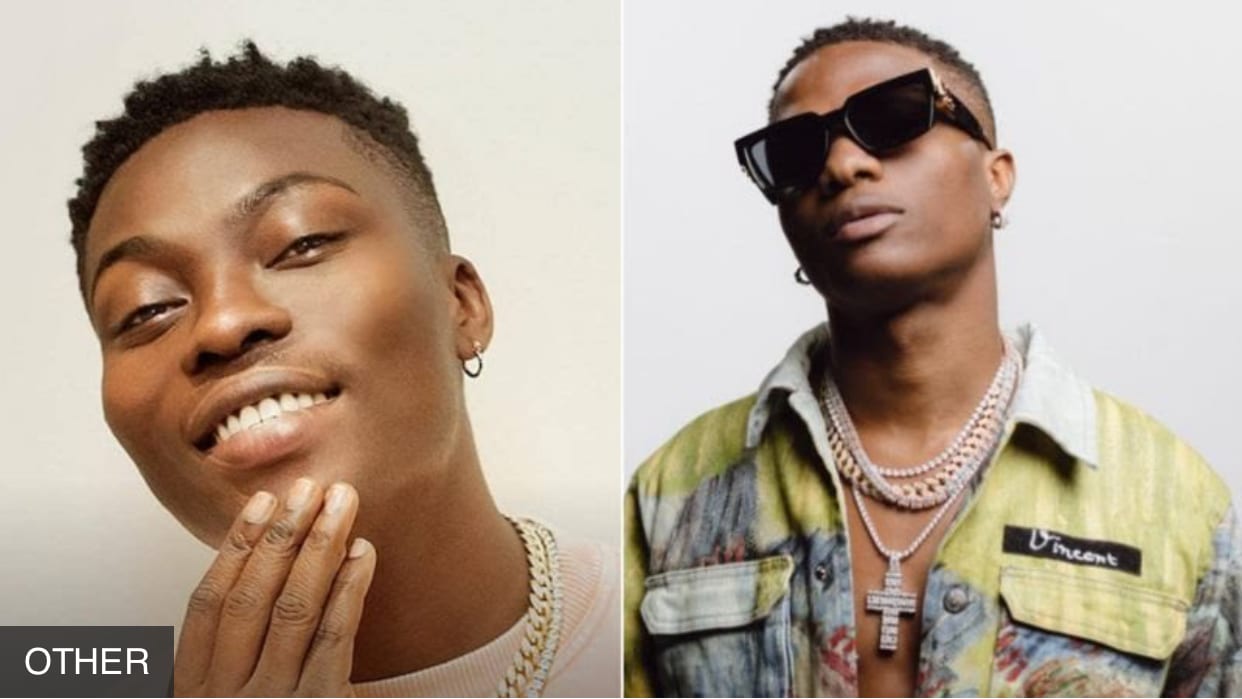 During a radio interview with Chacha on hotfm Lagos, Nigerian singer and songwriter, Reekado Banks opened up about being disrespected by Wizkid's tweet and talked about his 'Off the record' EP.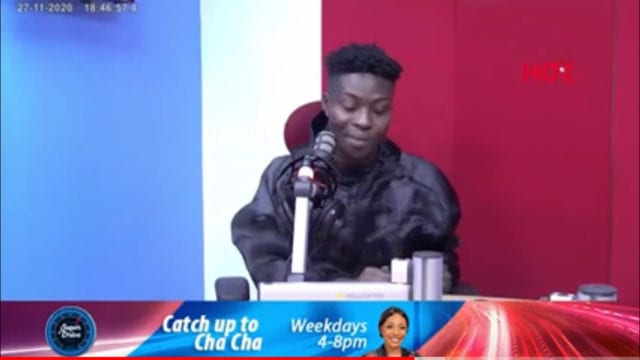 Reekado expressed that during his music camping he and his manager decided to hand pick some songs amongst his recorded but unreleased songs to form an E.P and that process however inspired the E.P title 'Off The Record'.
My album comes out next year, sometime in June or July but when we conceived this idea of dropping an E.P I was at one of those recording camps that I usually have. Since I have recorded but unreleased songs, my manager suggested that we should put together different body of works to put out from time to time before big projects like albums and stuff. That's how we came up with the name 'off the record' because it's like off the record.
The 'Rora' crooner also hinted about dropping another 'Off the record' EP, which would be a vol. 2 because he has a lot of recorded but unreleased songs in his music library. When asked, he said;
maybe there's going to be an off the record volume 2.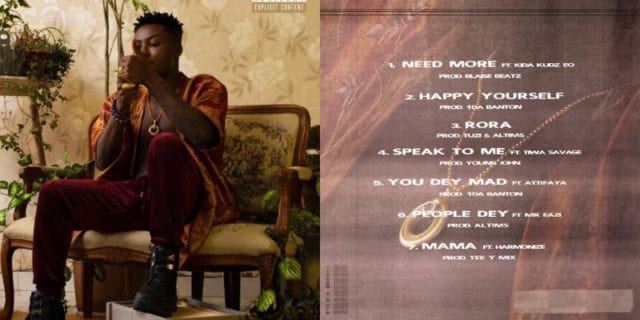 As the interview continued, Chacha couldn't resist the urge to ask Reekado Banks how he truly felt about Wizkid's harsh reply on the 15th of October 2020.
Recap: During the heat of the #EndSars protest, Reekado Banks wanted to release their duo collaboration single 'Omo Olomo' and tagged Wizkid in a tweet. However, the reply he got from Wizkid was unexpected as the megastar called their project old and labelled Reekado a fool.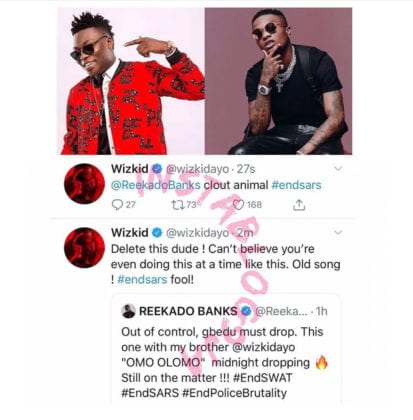 READ ALSO: Burna Burns Reekado! Says Reekado is not his worthy challenger for Battle of hits 
What seemed like a forgotten issue already became a topic for discussion between Hotfm's O.A.P, Chacha, and Reekado Banks on the 1st of December 2020. Reekado expressed:
Wizkid's tweet made me feel like I was not respected as much on his side, he was so inappropriate with his tweet at me that I thought maybe he was on something.
Watch full interview: