"Hide Your Hard Drive" - Phyno Warns Olamide After Song Leaks
SHARE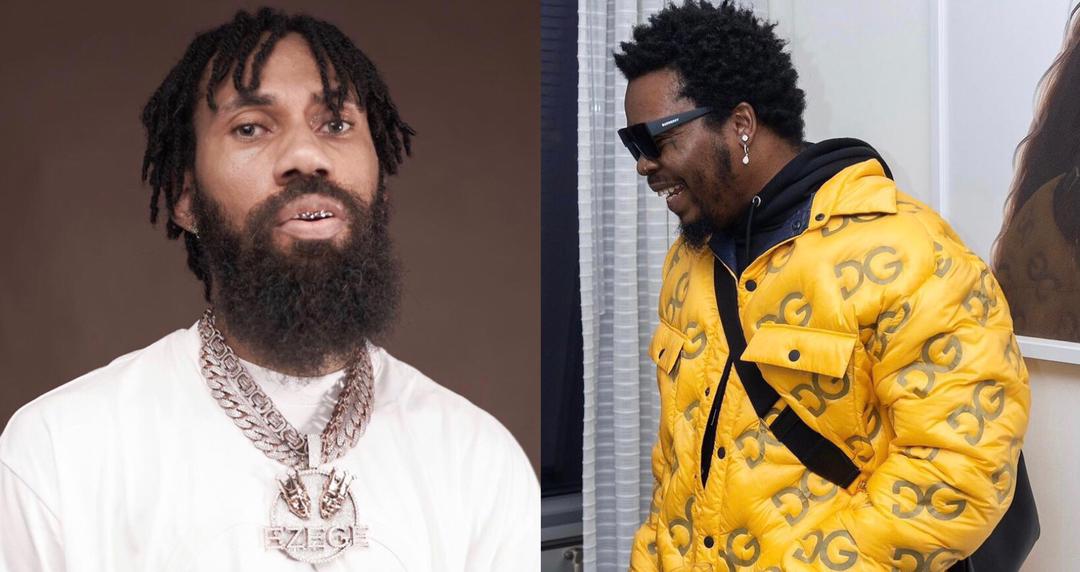 Rapper Phyno has warned his close friend and colleague Olamide to hide his hard drive after the latter recently leaked their song
'

Do you wrong

'

READ ALSO - Phyno and Olamide Shares New Single 'Do You Wrong' Off Incoming Album |LISTEN

Nigerian prolific rapper Phyno has warned close friend and colleague Olamide to hide his hard drive after the latter recently leaked their song 'Do you wrong'

The song 'Do You Wrong', which was recently released after a friendly twitter banter between the duo, was started by YBNL boss and rapper Olamide, after he stated that Phyno didn't want to "settle boys". Hence, the consequence was to leak the song, which was meant to drop alongside Phyno's incoming album "something to live for" on Friday, November 12th, 2021.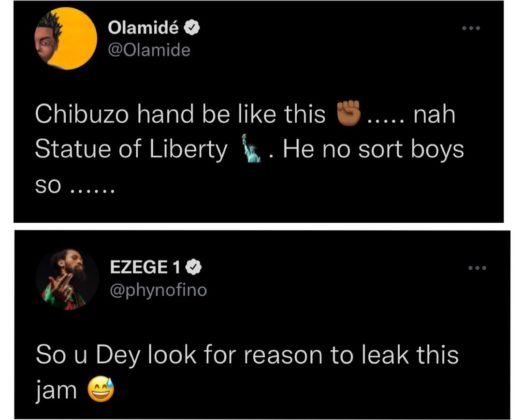 Surprisingly, the song was leaked as Olamide said, and it immediately got the attention of the fans as the soothing mid-tempo afro-fusion tune instantly got good reviews from the listeners. However, in reply to the leak, Phyno quoted Olamide's tweet about the song, telling him to "hide his hard drive" - a friendly threat that equates to Phyno retaliating in equal measure. He tweeted:
ah!!! Hide ur hard drive Baddo
While we wait for Phyno's album to drop on Friday, we also hope that the friendly banter continues and we, the fans, continue to enjoy some of the classics hidden on the hard drive.
Get updates as they drop via Twitter and Facebook