"It Was Very Emotional For Me" - Oxlade Reveals Most Difficult Song He Recorded on Latest EP | WATCH
SHARE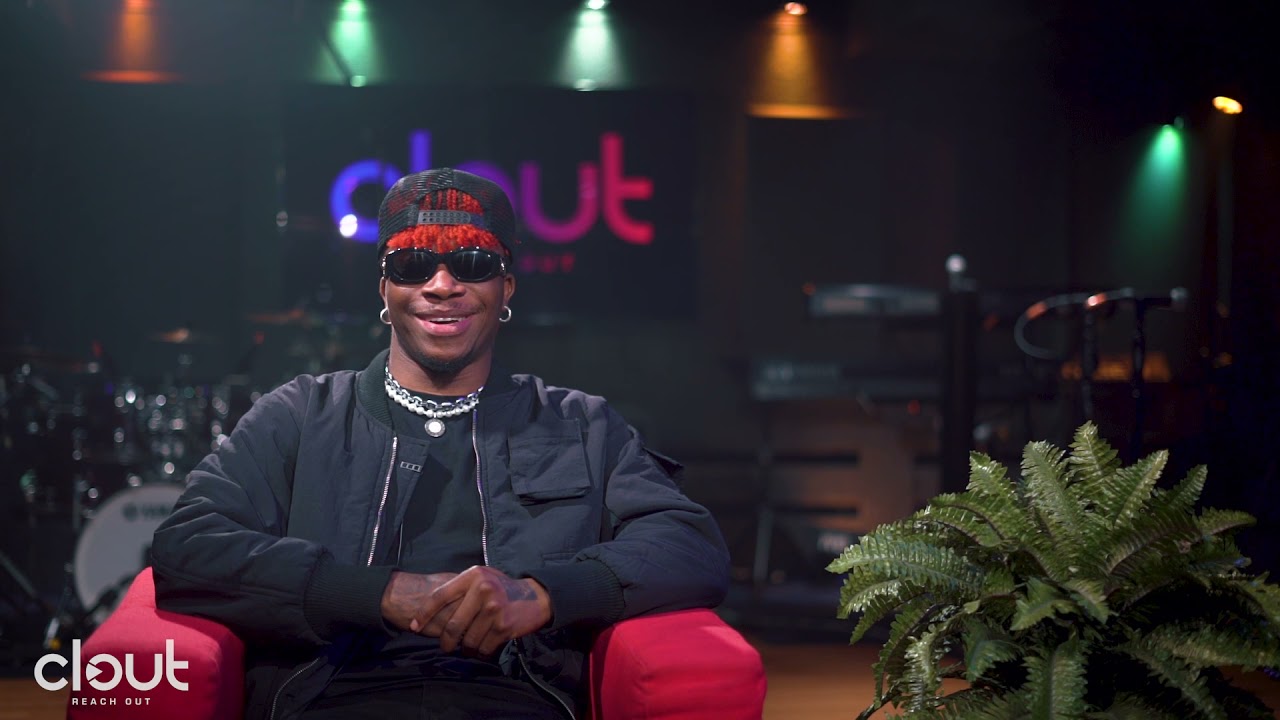 Nigerian singer, Oxlade has revealed that the hit song, Ojuju was one of the most difficult sons he had to record on his latest EP titled Eclipse, in a new video interview with Clout Africa.
Oxlade told Clout Africa in this new video interview that recording Ojuju was very hard for him because it was very personal and be ended up breaking down multiple times while recording. The interview was shared via Youtube on Tuesday, the 2nd of November 2021.
Speaking to NJO during an exclusive interview recently, Oxlade opened up when asked about the significance of the title of his second project, Eclipse. For Oxlade, who assertively stated that making music is his job as he gets paid to create art, making Eclipse was also an escape in a time of deep strife and he shared that he broke down several times while recording Ojuju and had to take breaks from recording because he'd had a massive fallout with his partner at the time.
READ ALSO: "I Made Eclipse in the Darkest Time of My Life"- Here's the Gist of Our Oxlade Interview
Oxlade further reiterated this in the video interview with Clout Africa, affirming that Ojuju was probably the hardest song to record off the new EP.
WATCH THE VIDEO BELOW:
Get updates as they drop via Twitter and Facebook