Niniola Set To Unlock Visuals for 'Innocent (Fagbo)'
Nigerian Queen of Afro-house, Niniola Apata known professionally as Niniola is set to unlock the visuals for 'Innocent (Fagbo)'.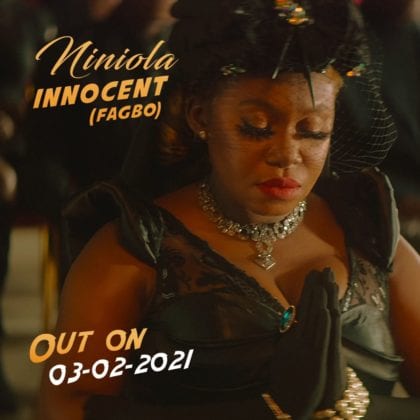 On 1st February 2021, Niniola took to her Twitter handle to prompt fans about the release date for the single off her 'Colours and Sounds' album. The video is slated to be released on the 3rd of February 2021. She wrote;
"New Video Loading 🔥🔥🔥🔥"
New Video Loading 🔥🔥🔥🔥 pic.twitter.com/R21y2carjP

— Niniola #COLOURSANDSOUNDS (@OfficialNiniola) February 1, 2021
Niniola recently announced her plans to drop an EP this year and she also promised to release a video before her EP. This certainly looks like the video she promised her fans.