Mr Eazi And Girlfriend, Temi Otedola Set To Launch Podcast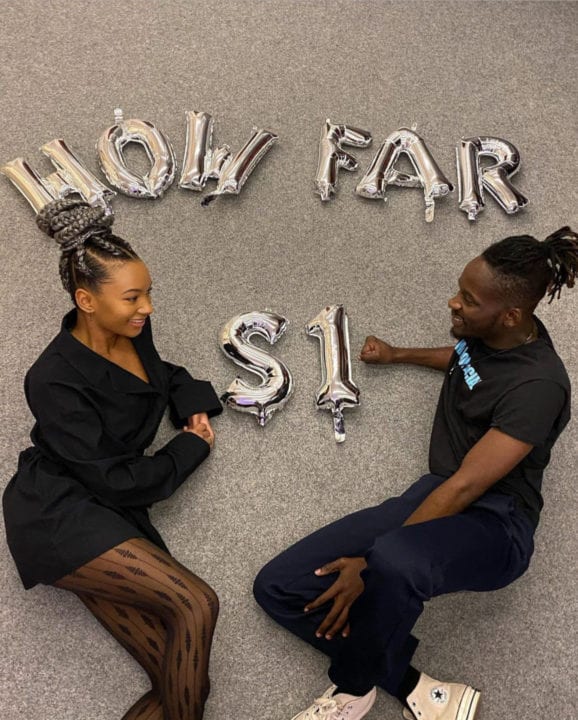 Nigerian superstar and label boss, Mr. Eazi and billionaire daughter, actress and girlfriend, Temi Otedola announced that they're set to launch their podcast.
READ ALSO: Mr. Eazi Tells Apple Music About New + Previews Upcoming Projects
Mr. Eazi made this announcement via his social media page on the 17th of November 2020 and the podcast is titled 'Howfar'. Post reads:
Fresh off her super-successful acting debut T and I decided to start a podcast 'HowFarPodcast' launching this Friday and it's about to be so much fun!!! What do you want to hear us talk about.. Hehehe!