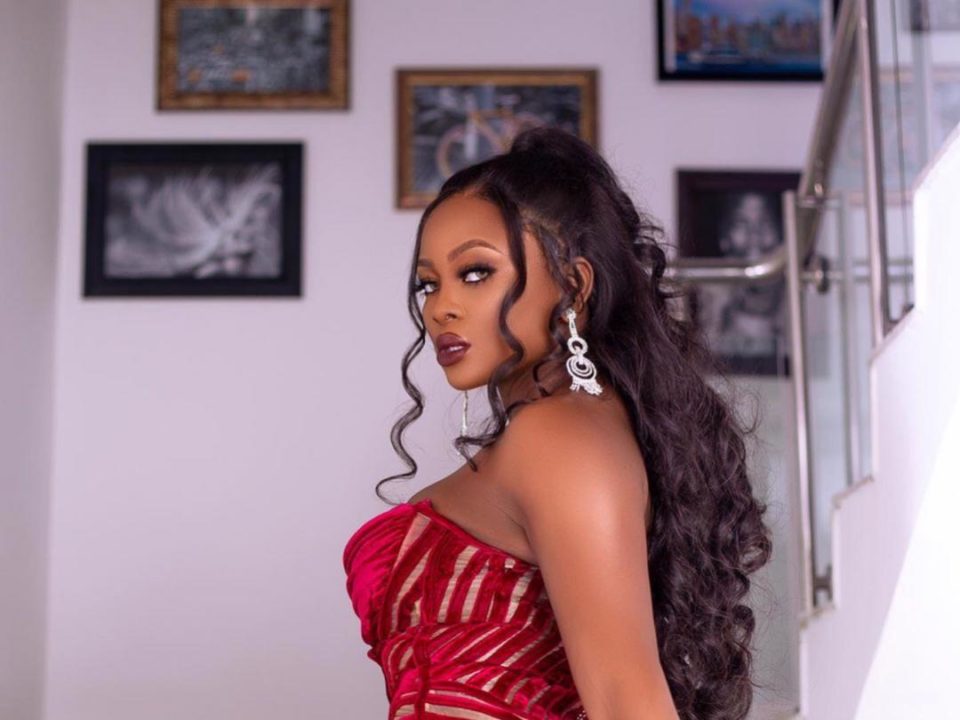 During the latest episode of the Big Brother Naija (BBNaija) "Lockdown" reunion show, Ka3na has revealed why she took the decision to unfollow all her fellow housemates.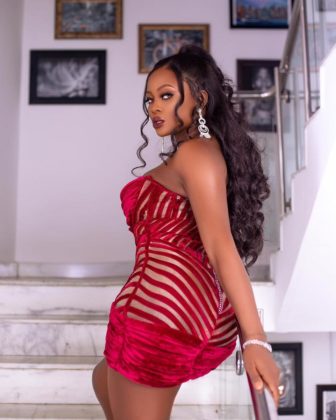 The 6th episode of the Big Brother Naija "Lockdown" reunion show aired on Thursday, the 24th of June 2021. Ka3na said that she felt she did not bond enough with her fellow housemates during the BBNaija show. That's why she took the decision to unfollow everyone shortly after the show ended. However, she also said that it was different for Lucy and she felt hurt by how Lucy treated her. In her words;
I left with all the comments that were going on in the house, how they felt about me. I just felt there was no need if they felt this way about me. Let me just focus on myself, my business and just let it go. Not that I have a personal reason why I unfollowed them, I just figured we didn't bond and they just saw me in that light. For Lucy, it was more than friendship for me. I don't want to get emotional. I liked her.
READ ALSO: #BBNaijaReunion: "He Was a Friend and Nothing More" - Nengi Denies Having Any Intimate Moment With Kiddwaya | Watch
Tbaj said that she felt the reason Ka3na unfollowed her fellow BBNaija housmates is because they went to Nengi's party. Praise also said that Ka3na like inherited enemies, which is why she expects her friends to automatically stay away from her enemies. Wathoni on her part said Ka3na had an issues with people not liking or commenting on her posts. To this she replied that Laycon was the culprit. Ka3na said that Laycon refused to help her when his fanbase was saying bad things to her;
Everyone knows I call Laycon son son, and we didn't have any problem in the house. I'll be cooking, he was that one person, and Neo. They'll always come to chop onions, carrots for me. They'll always do that, and I'll call him son son. He always calls me mum. And then, he came out as the winner, and I'm commenting son son. This guy never liked the comment or dropped an emoji or anything.
Get updates as they drop via Twitter and Facebook